Letters on January 10 Issue
Letters on January 10 Issue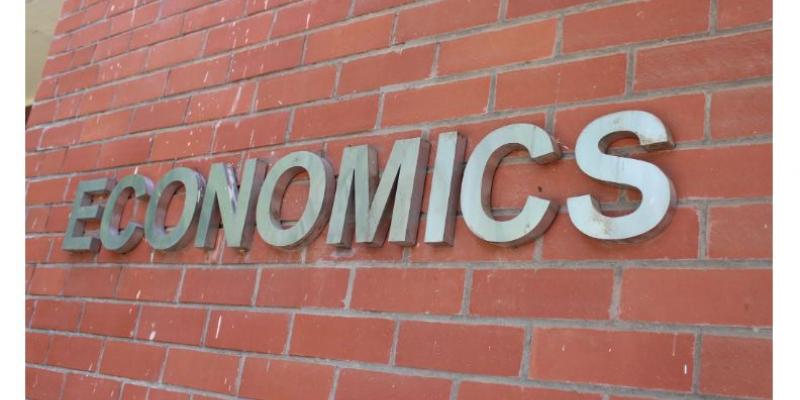 A Fascinating Article on Caste Prejudices
Aditi Priya has written a fascinating and original article about caste prejudices and structures in the academic economics profession in India. Her article also brings to limelight the need for restructuring the economic syllabus by making caste an important dimension in developing a framework for understanding the complexity of the Indian capitalist economy.
In Britain, there has been a very powerful debate about the necessity of making imperialism and racism central to the restructuring of the syllabus of British history and economy. A similar debate needs to take place much more sharply on the importance of caste in shaping the syllabus of not only economics but all social science subjects.
Pritam Singh, Visiting Scholar, Wolfson College, University of Oxford
Widely Prevalent in Academics
The issue that  the Bahujan economist Aditi Priya  has written about is not rare ("For a Bahujan Economics: A Personal Statement"). The caste bias among upper caste faculty/academicians is pretty much universal. It is present in all fields. One may not like to admit it, but it is a systematic denigration of students and faculty from Bahujan communities.
The so-called upper caste academicians have to look themselves in the mirror; they will find how antagonistic they are towards Dalit/Bahujan students. The Sukhdeo Thorat report of the early 2000s had clearly brought out many similar issues faced by the students at the All-India Institute of Medical Sciences in New Delhi. Caste bias is so deeply ingrained  that it is impossible to take out.
https://www.theindiaforum.in/issues/january-3-2020