Amit Basole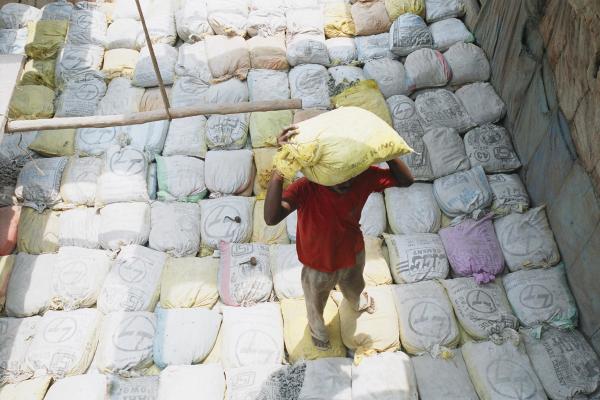 Urban workers have been the most badly hit by Covid-19. An employment guarantee would provide income support & also improve urban public services. Criticisms that it is unaffordable & that it will have a negative impact on the private sector are not valid.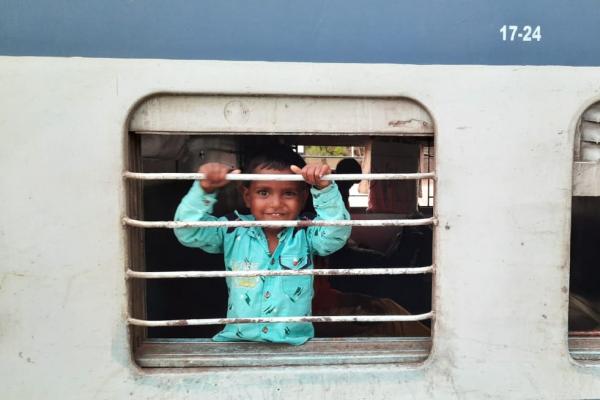 Results of a Survey from 12 States
The lockdown has devastated livelihoods at unprecedented levels, causing widespread job losses and hunger. The measures so far will not solve the crisis. India should universalise the PDS, expand cash transfers, and create a national job guarantee scheme.