Technology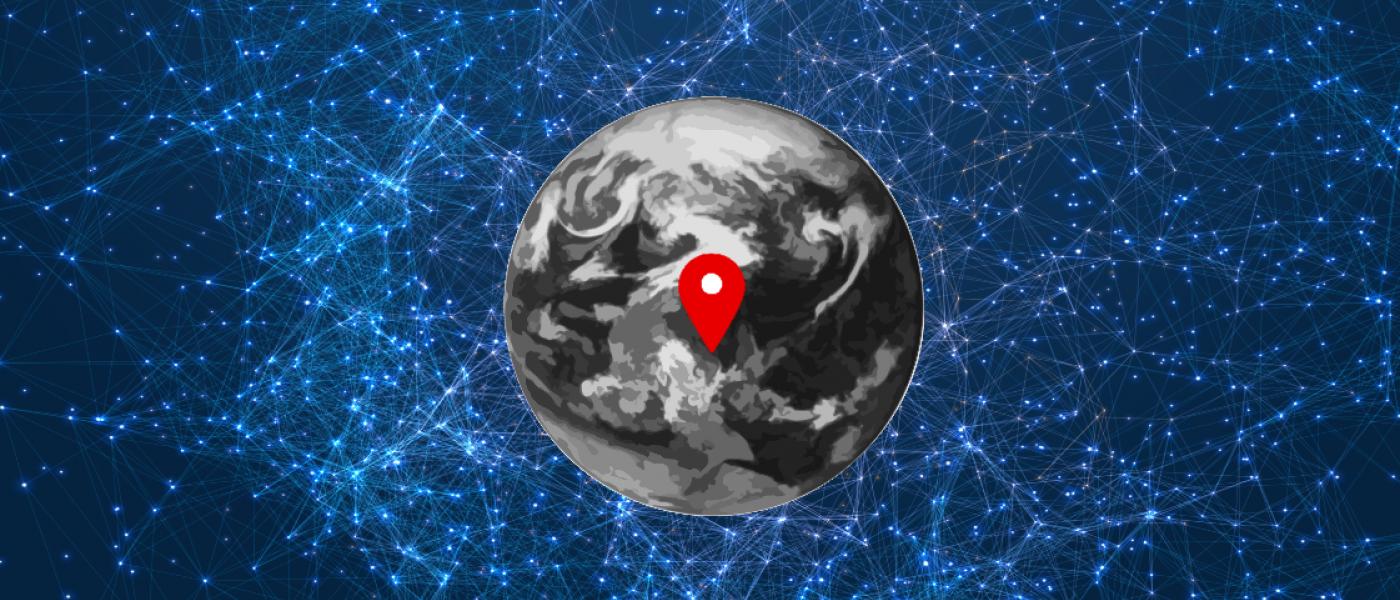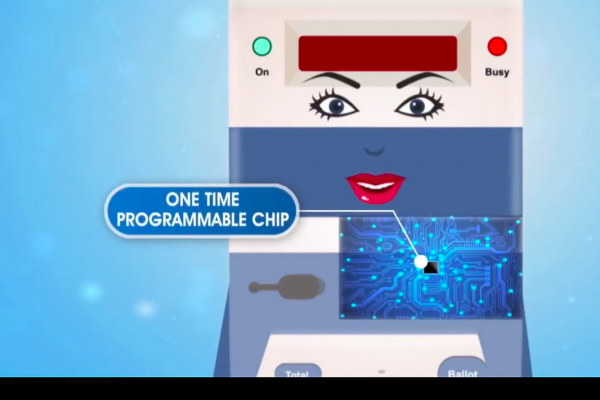 It has now been revealed that one EVM supplier has been using chips that can be reprogrammed. While this still does not mean that hacking an EVM is easy, the issue of securing public confidence for EVMs remains. A proposal that could do so is made here.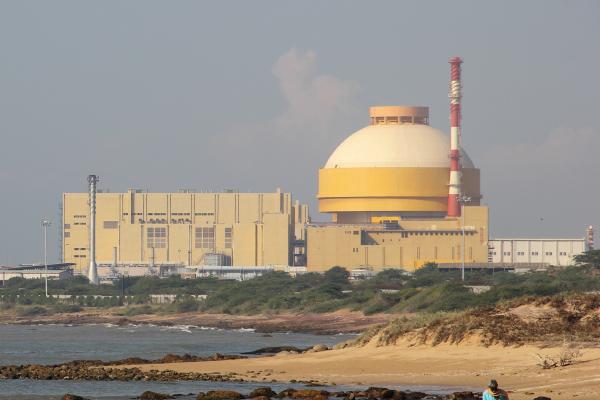 An increase in nuclear power was promised as an outcome of the Indo-US nuclear deal. That promise has not materialised, but citizens have paid a high price not just in economic terms but also through the loss of democratic rights and environmental well-being.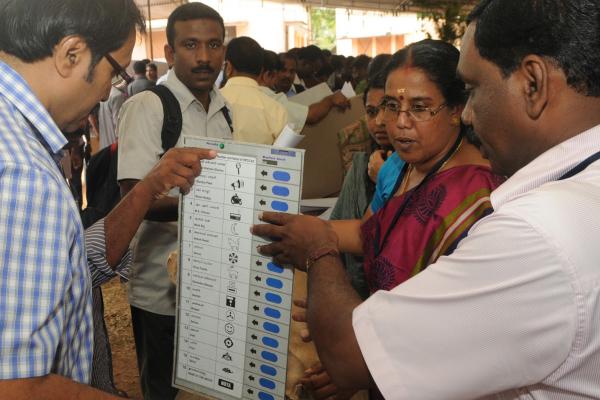 Or why if protocols are followed, hacking is close to impossible
No machine is hack-proof but the unique design of India's EVMs minimises such a possibility and if all the protocols are adhered to manipulation is highly unlikely. However VVPATs must be on a large enough scale to convince us of the integrity of the process.