International Affairs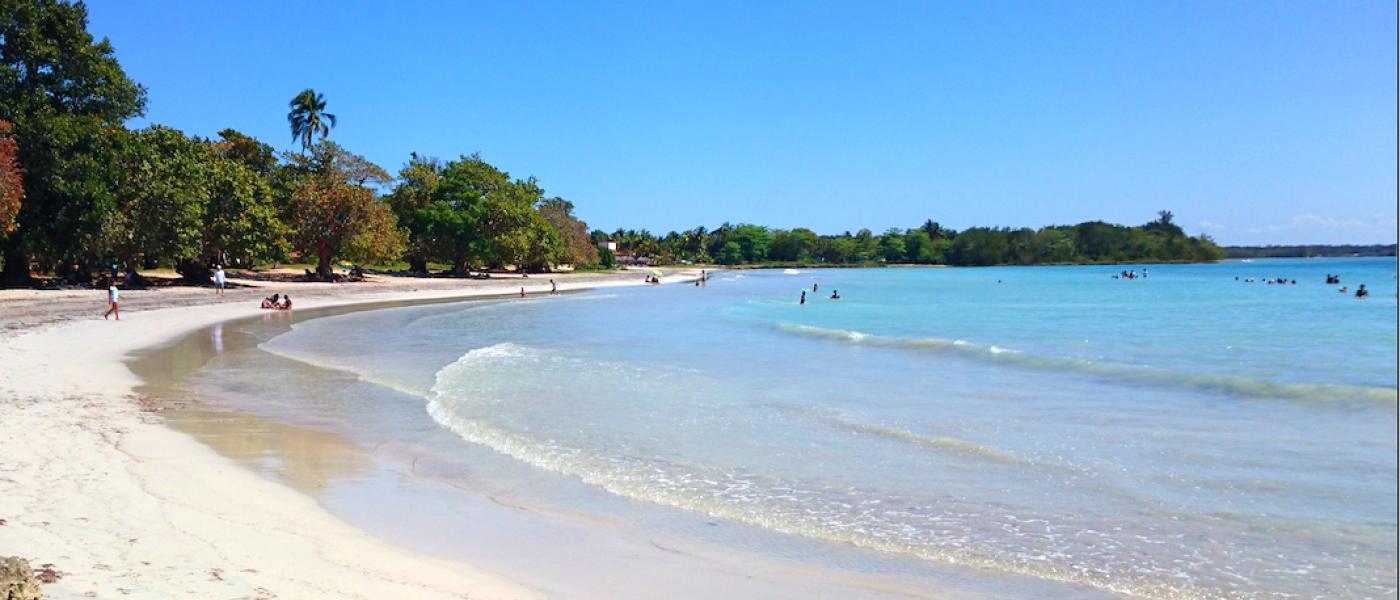 The 'all or nothing' policy that the Narendra Modi government has followed towards Pakistan has failed. Bilateral relations have deteriorated and violence in Kashmir is at a new high. Now all hopes rest on new initiatives after the Lok Sabha polls.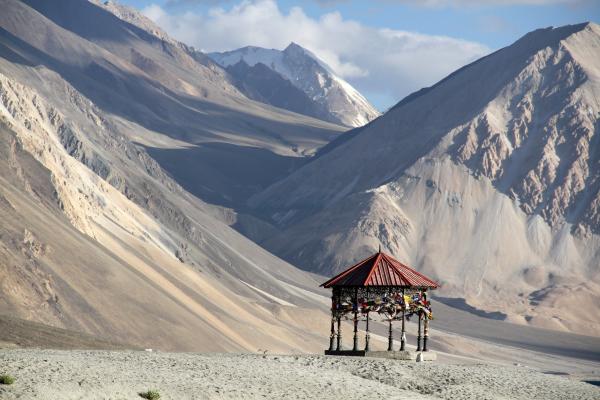 India-China relations need to be seen through the four filters of co-operation, competition, conflict and containment. The softening of tensions after the 2018 Wuhan summit gives the two countries an opportunity to manage the four "Cs" to their mutual benefit.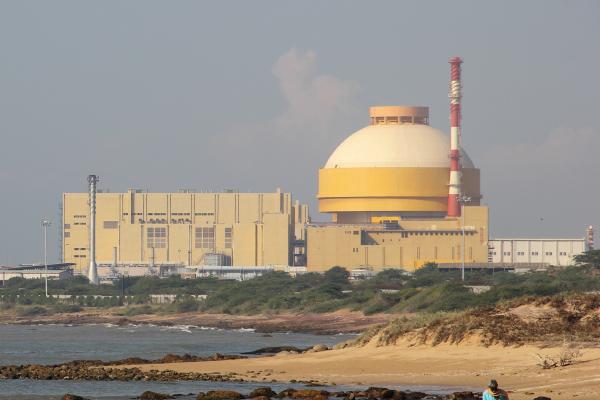 An increase in nuclear power was promised as an outcome of the Indo-US nuclear deal. That promise has not materialised, but citizens have paid a high price not just in economic terms but also through the loss of democratic rights and environmental well-being.