History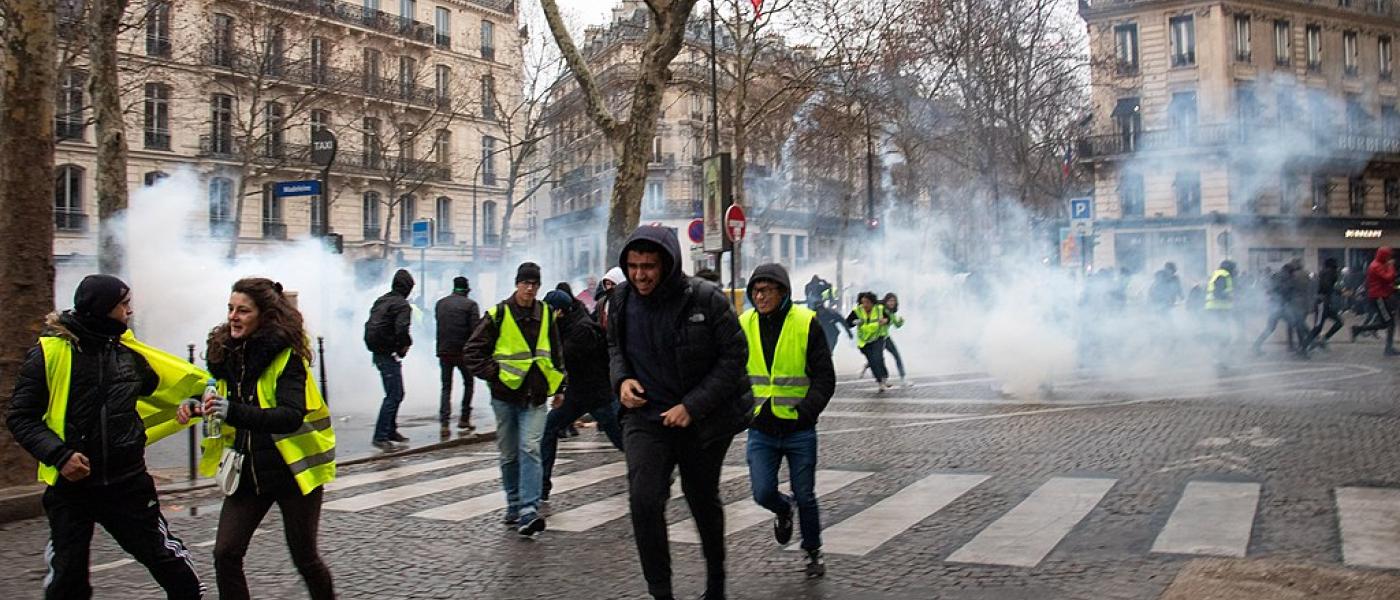 Autonomy and social justice are often in a tense relationship in Assam. While the demands for autonomy reflect the desire for territorial control over land, demands for social justice reflect an insistence on citizenship and equality under constitutional law.
Historians, when practising their craft, must not be vulnerable to the chauvinism of their discipline, or of method, identity and ideology.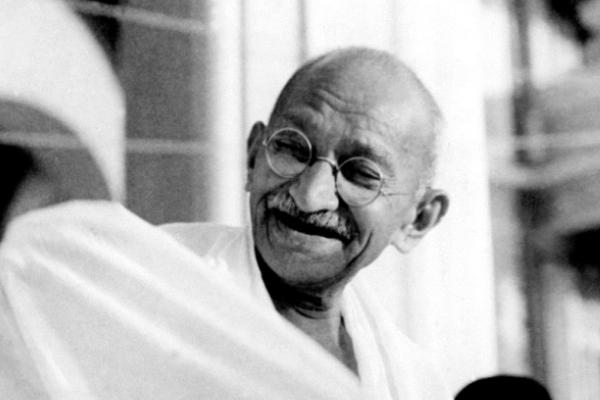 Was Gandhi a Mahatma or a mass leader who was political strategist par excellence? Or is it wrong to even think in terms of such a dichotomy? Reflections on understanding a remarkable personality.