Culture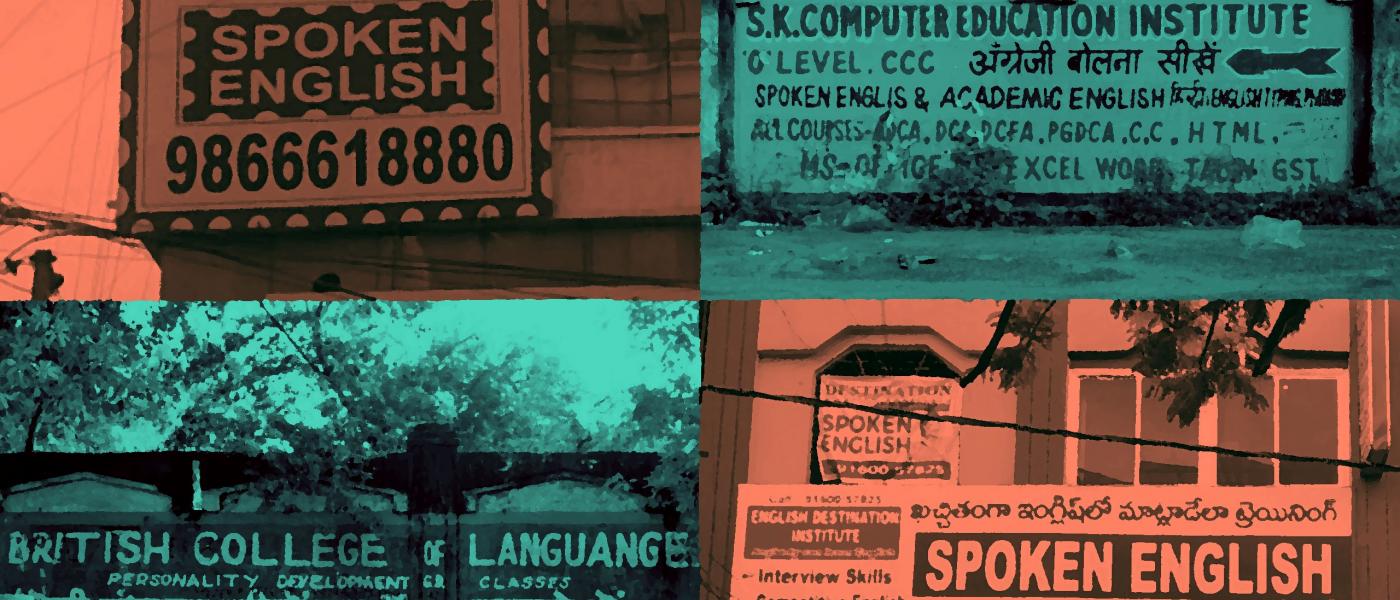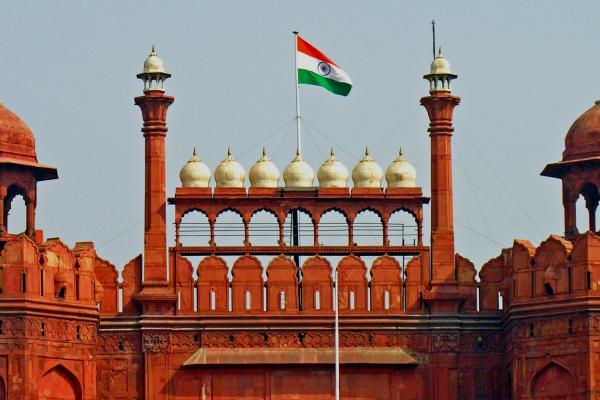 Diversity & nationalism are complementary and not antagonistic to each other. The Constitution is built around the principle that Indians can love their country without surrendering any other equally legitimate identity. Ideas to think about on 15 August.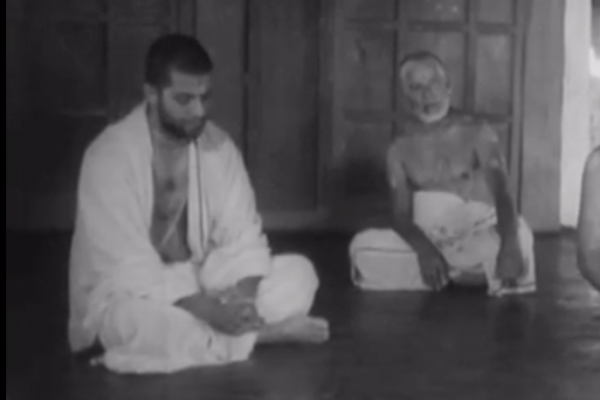 Complex societal transformations can be assessed through their changing normative structures. One can analyse the different social domains in India by focussing on the key concept of 'transgression' through an innovative analytical framework for India.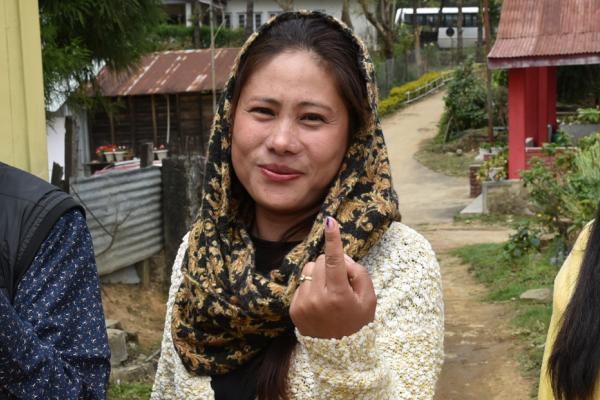 Nagaland's voter turnouts are often the highest in the country, and it may be so this time around as well. But why was the citizenry of Nagaland so keen to vote for their lone, largely ineffectual representative in the Lok Sabha?