Health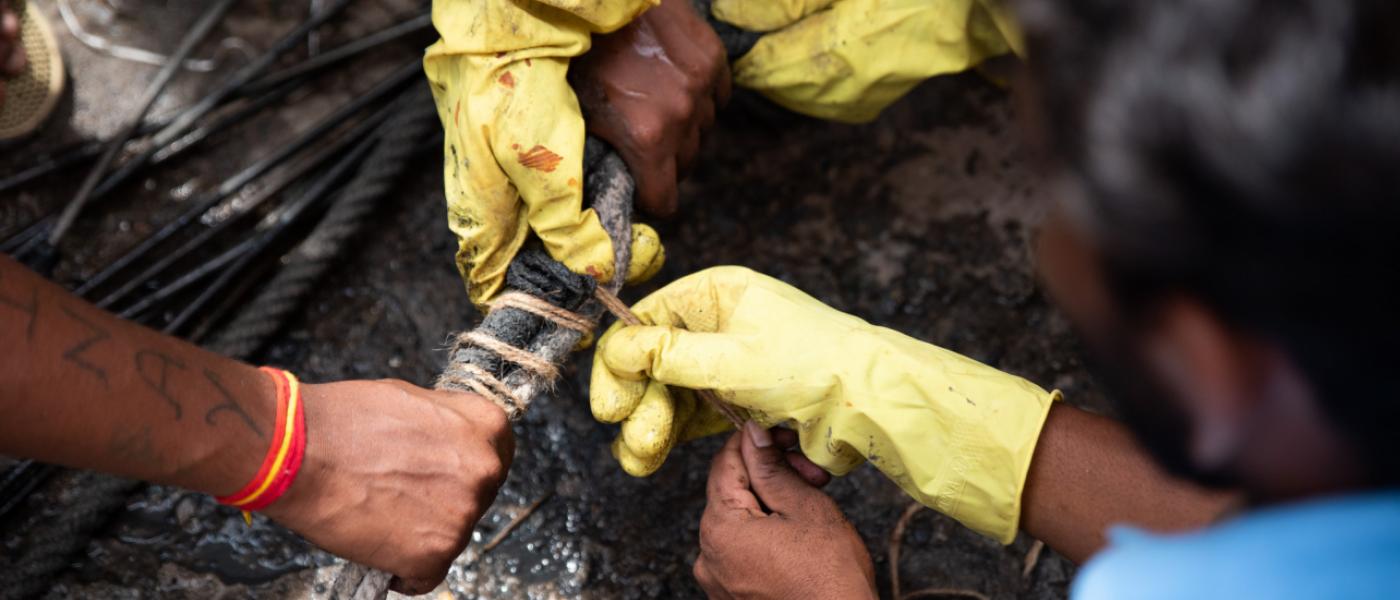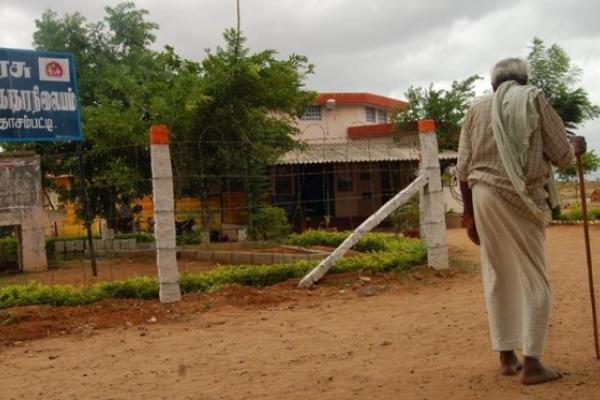 Medical education in India has been beset so far by scandal. In medical practice, professional bodies have been opposing plans for a mid-level professional. Can the new National Medical Commission reform education and regulation to enable better healthcare?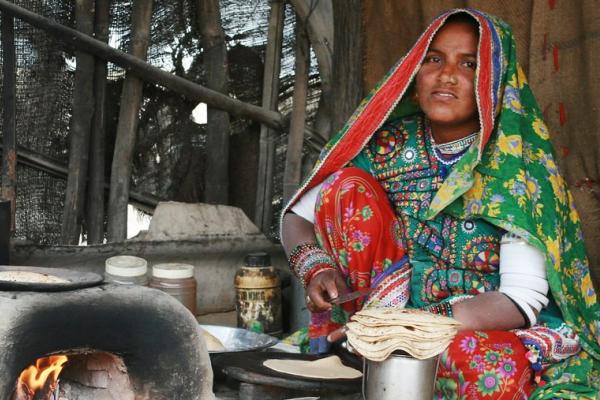 The free LPG connection scheme has seen a huge increase in the number of poor rural homes with gas stoves; more needs to be done to make LPG affordable and encourage the use of this clean fuel, thereby ending indoor pollution and improving women's health.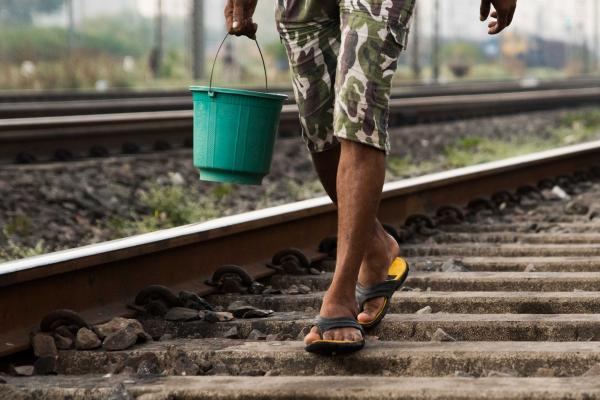 Swachh Bharat According to Local Officials
The Swachh Bharat Mission has turned out to be a top-down programme in which villagers are often coerced into building latrines, with relatively little focus on latrine use. A field survey challenges the official narrative that the SBM is a "people's movement"