Kesava Menon Kesava Menon is a writer and journalist. He was earlier Editor of Mathrabhumi.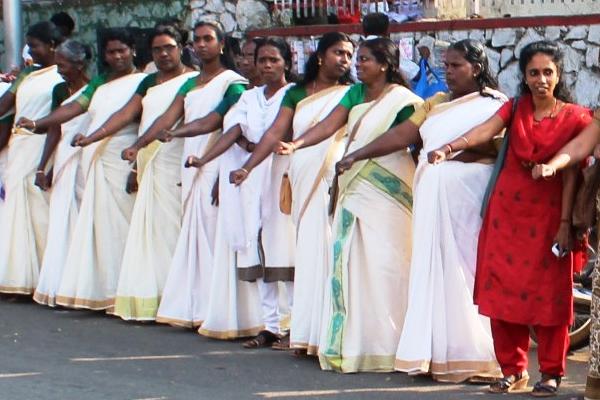 The rout in the Lok Sabha polls need not mark the demise of the Left in Kerala. If the Left were to draw on the power of its historical social reform movement that was rooted in a civilisational ethos, it can hold its ground against the BJP in the state.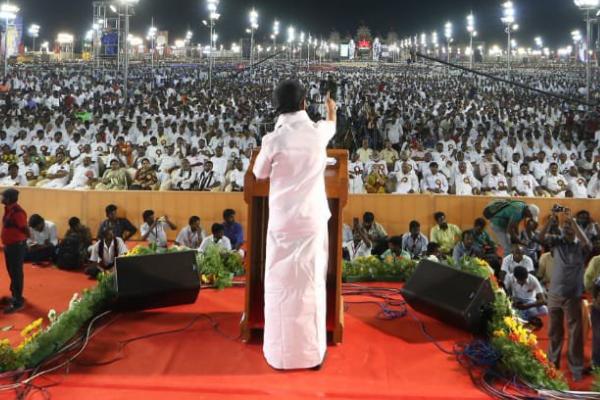 If you belonged neither to the rich nor poor nor the middle class, but to the aspiring artisanal entrepreneur strata, what factors would have influenced your voting decision? Speculations on Govindan the carpenter in Chennai.