Caste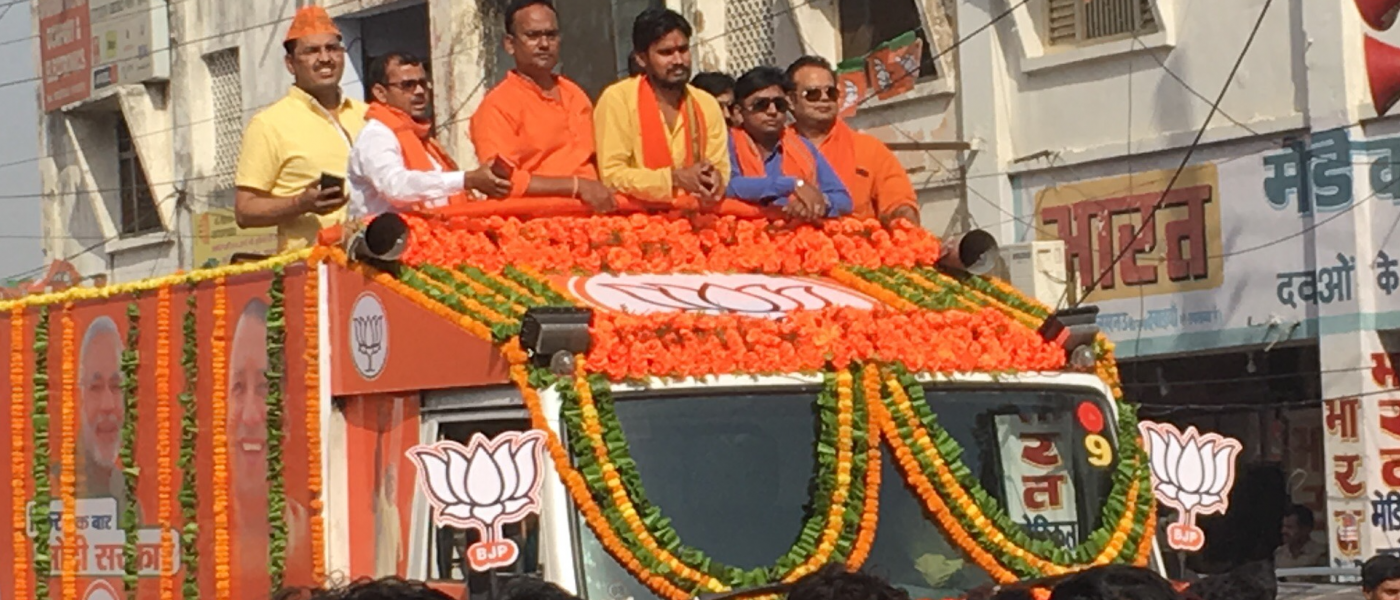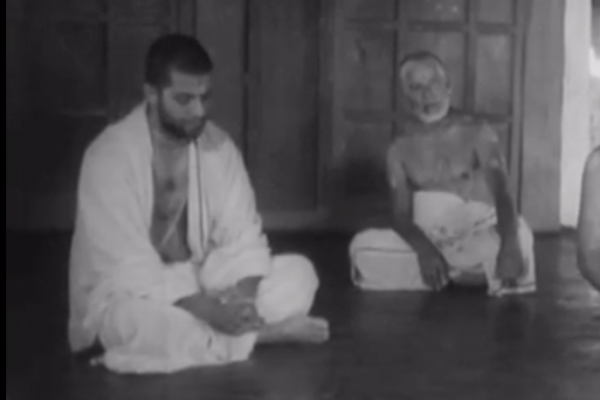 Complex societal transformations can be assessed through their changing normative structures. One can analyse the different social domains in India by focussing on the key concept of 'transgression' through an innovative analytical framework for India.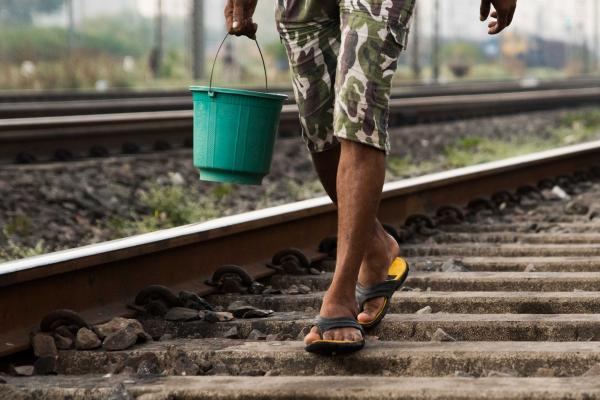 Swachh Bharat According to Local Officials
The Swachh Bharat Mission has turned out to be a top-down programme in which villagers are often coerced into building latrines, with relatively little focus on latrine use. A field survey challenges the official narrative that the SBM is a "people's movement"