tiffin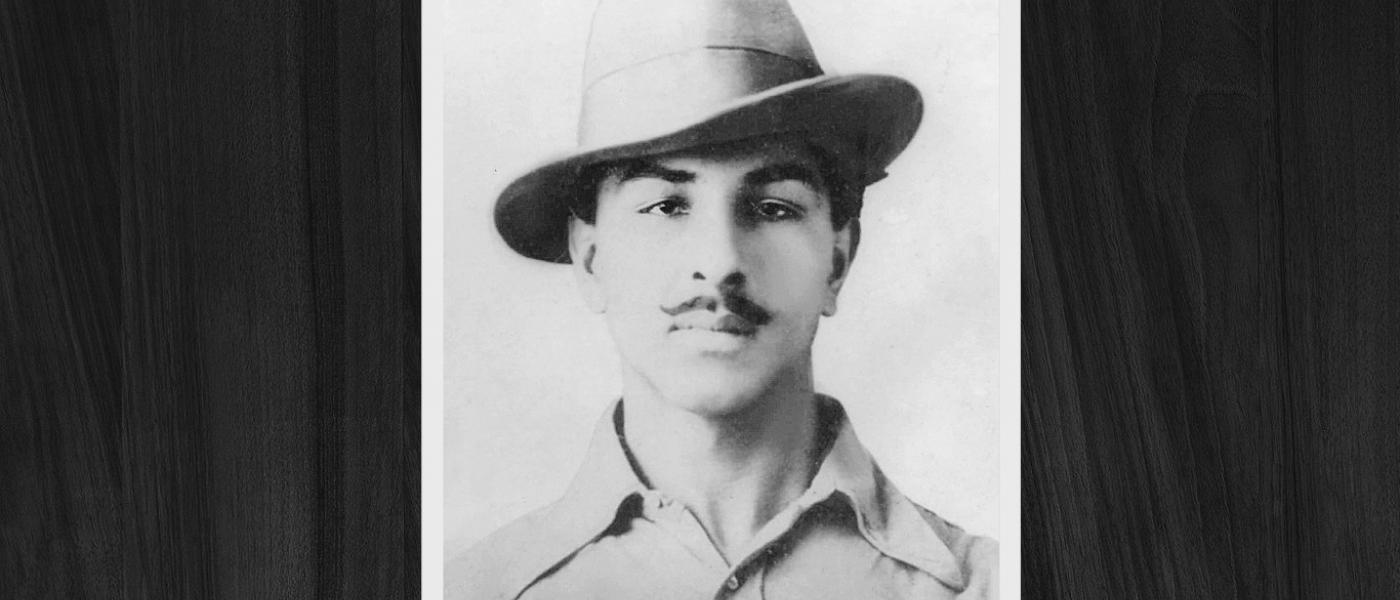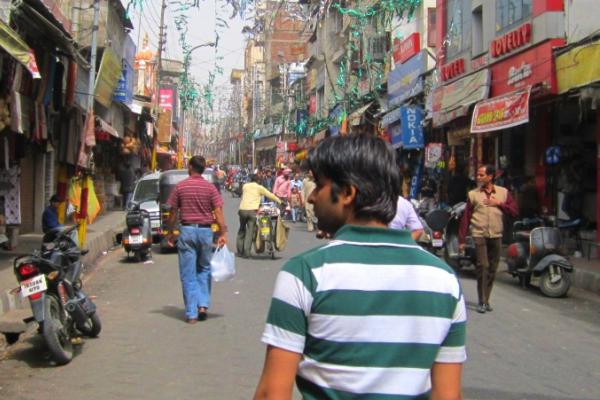 Cosmopolitan Ethics Outside the Metropolis
A discussion of the idea of sanctuary for migrants in smaller cities like Jammu, each with a unique history. Based on fieldwork and drawing on memory fragments of a non-metropolitan city, an exploration of how a place like Jammu helps us revisit the cosmopolis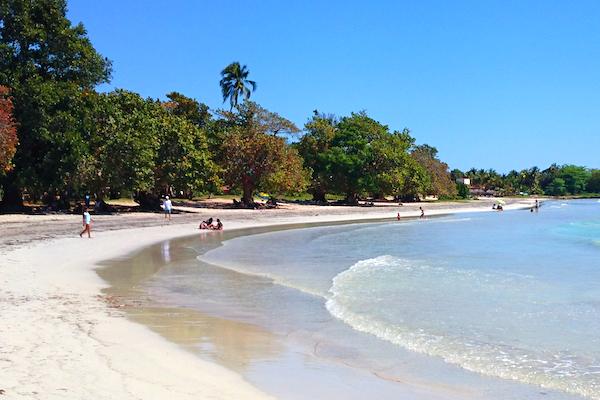 Close to half a century after K. Vela Velupillai tried to visit Cuba, he finally travels to the island in the Caribbean Sea. He sees changes taking place; there is also confirmation of the Cuban project. A diary of a 11-day visit in early 2019.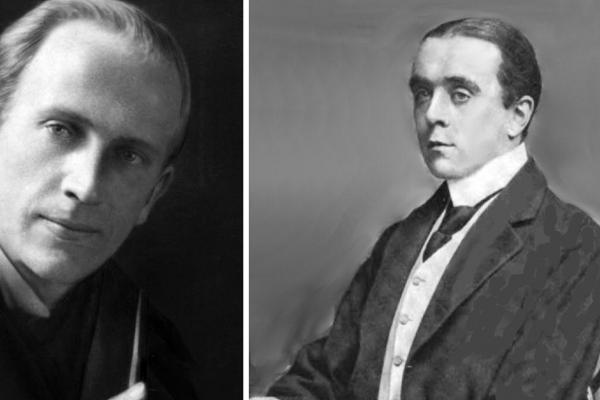 An Old-Fashioned Tribute
An affectionate tribute to the low-brow humorists of the British Empire who wrote in the early-mid 20th century. Or is this a symptom of "a post-colonial condition brought on by the native collaborator's false nostalgia for colonial master narratives"?