A Response to "A Decade After the Nuclear Deal"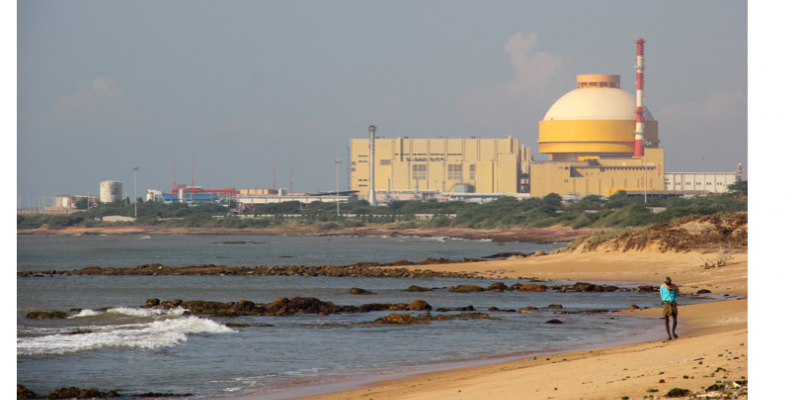 The article on the Indo-US nuclear deal ("A Decade After the Nuclear Deal" by Prerna Gupta and MV Ramana, 3 May 2019) provides a good analysis of the issue and leads to specific conclusions. It is a very useful article. 
A follow up will be useful too giving preferred policy options for medium-term energy growth in India.
Bhagirath Lal Das, New Delhi
Long-term Political Fallout
It has been more than a decade since the Indo-US nuclear deal was signed. The accord and its follow-up has faded from public memory. But as Prerna Gupta and M V Ramana point out, the deal has had major negative implications, and as should have been foretold, it has done little for energy security.
The biggest implication perhaps is that it led to a major reconfiguring of political alignments in the country, the consequences of which we have been experiencing for a decade and for which both the Congress Party and the Communist Party of India (Marxist) have to share responsibility.