Delhi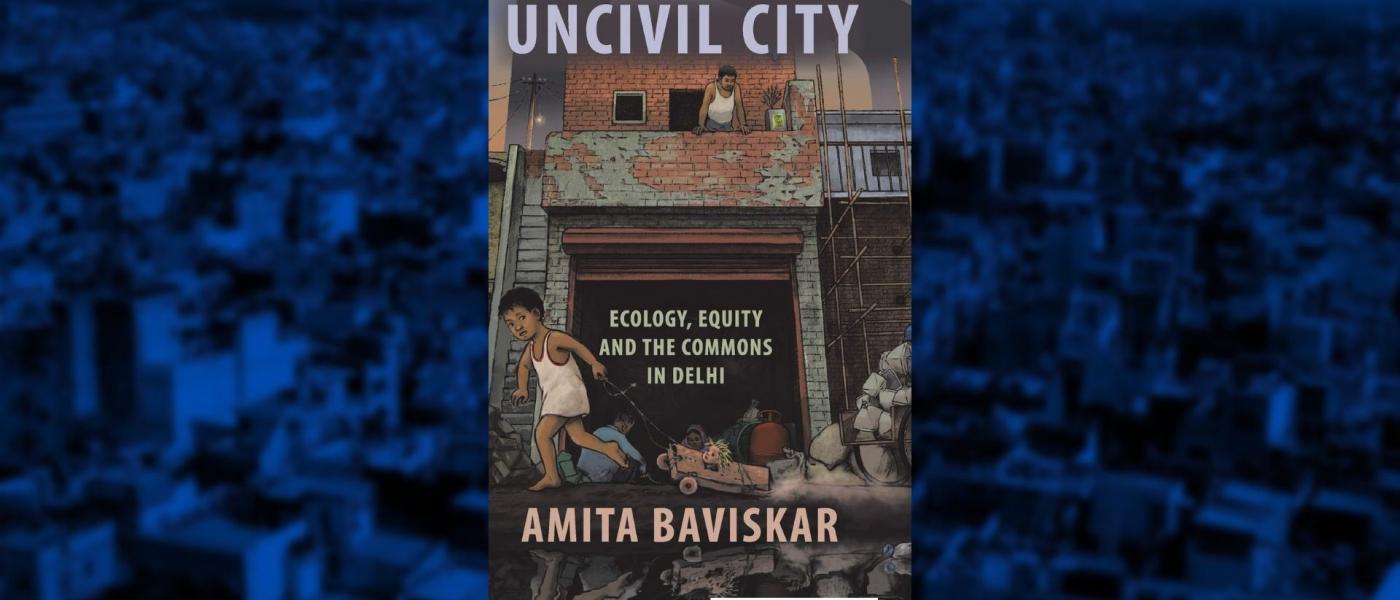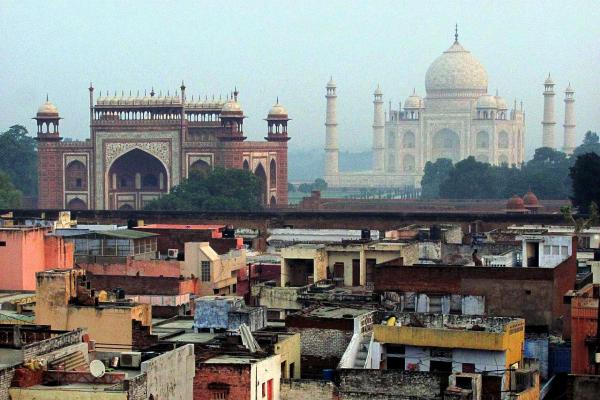 A Personal History of a North Indian Muslim Clan
Did my Shamsi clan "come" or "convert"? What qana'at made my family remain in India after Partition? Our lives are a confection of history and happenstance. As belonging is questioned and citizenship interrogated, perhaps these personal histories will suffice.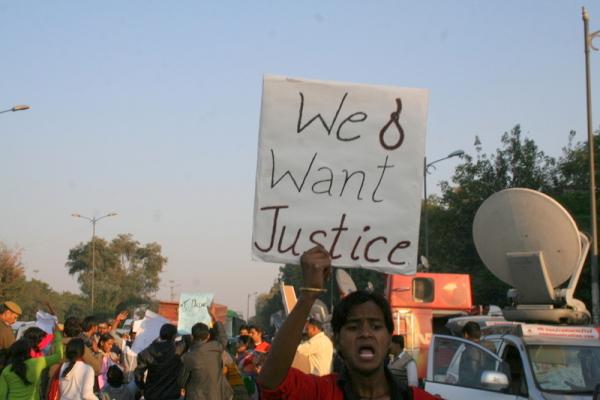 A Benchmark for Sacrifice?
To cite the doctrine of 'collective conscience' to justify capital punishment as for the convicted rapists in the Nirbhaya case is to reduce justice to revenge and bloodlust.