Elections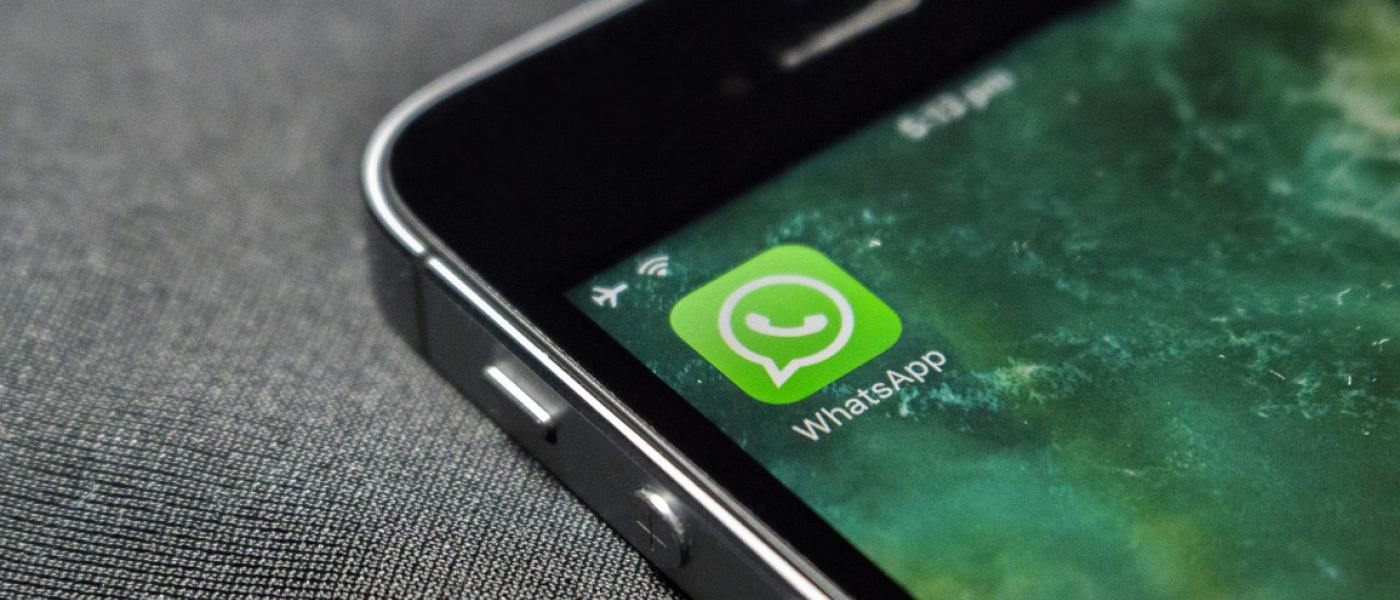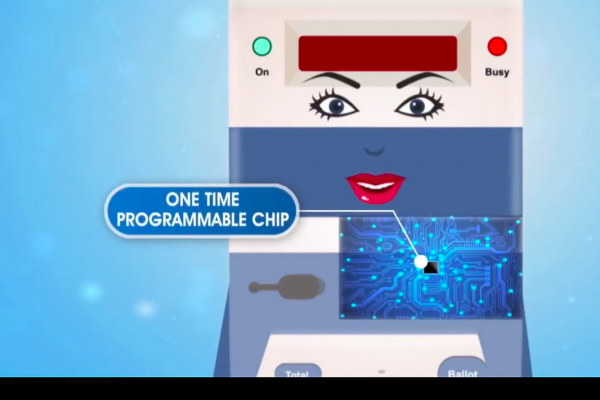 It has now been revealed that one EVM supplier has been using chips that can be reprogrammed. While this still does not mean that hacking an EVM is easy, the issue of securing public confidence for EVMs remains. A proposal that could do so is made here.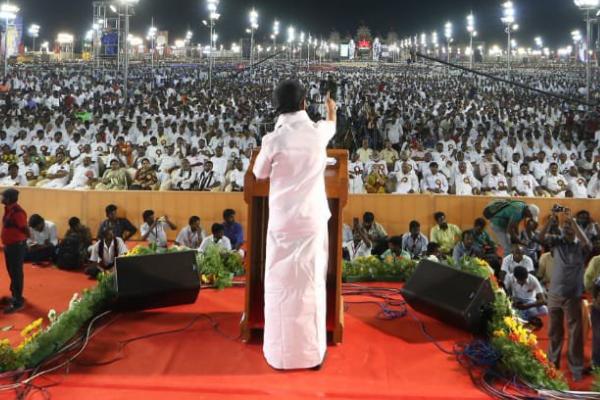 If you belonged neither to the rich nor poor nor the middle class, but to the aspiring artisanal entrepreneur strata, what factors would have influenced your voting decision? Speculations on Govindan the carpenter in Chennai.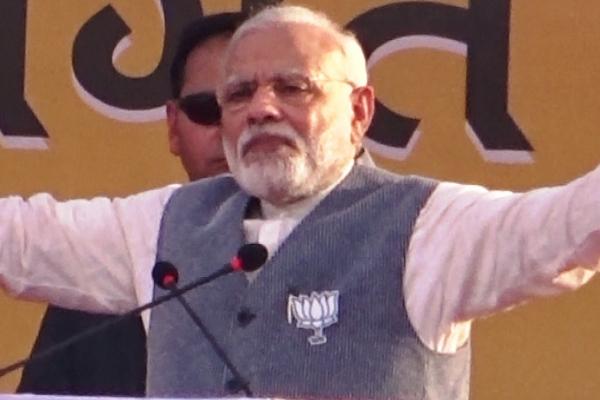 The Narendra Modi triumph has been built on two projects: one, the representation of Modi as the unquestioned populist leader who could be trusted to defend the nation's security, and two, the long-term project of a nationalism defined by the Hindu majority.