Federalism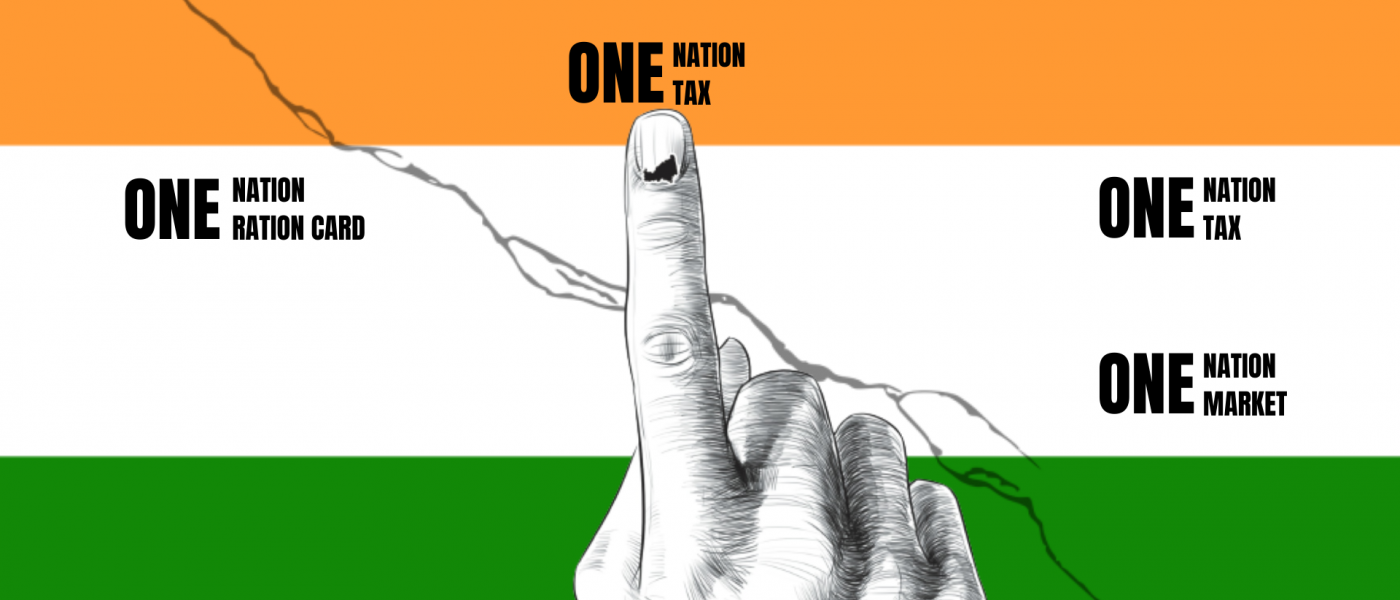 The states bear the larger responsibility in dealing with Covid-19 but they have few resources to do so. The ongoing process of centralisation has weakened the states. We need an institutional mechanism to oversee bargaining between the centre and the states.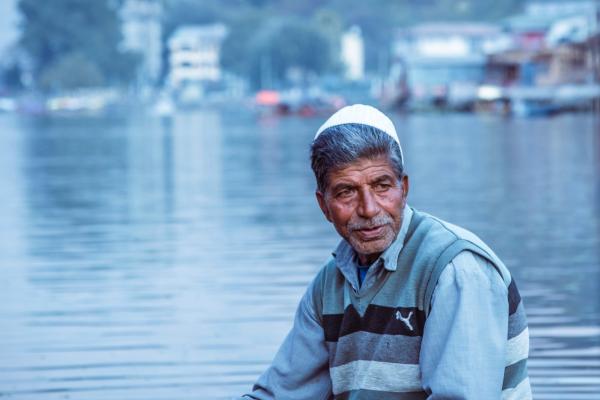 From Federalism to "Internal Colonisation"
India's political experiment over seven decades had shown that federalism can accommodate diverse policies for diverse identities and thus strengthen democracy in a plural society. That has now been set aside by the Government of India's actions in Kashmir.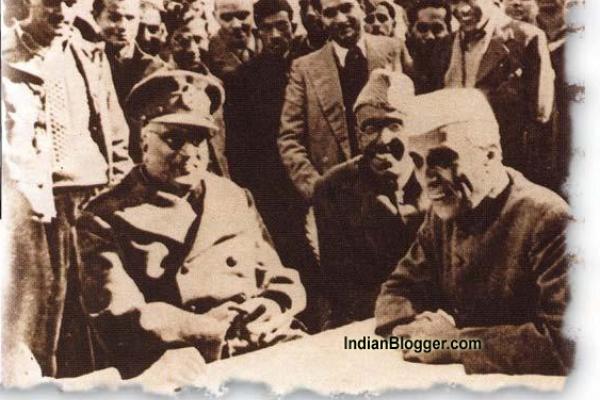 Article 370 is a permanent and not temporary provision of the Constitution that assures Jammu and Kashmir autonomy. Its content may have been hollowed out but it remains important for the people of Kashmir. Calls to scrap it are based on a misinterpretation.