Gender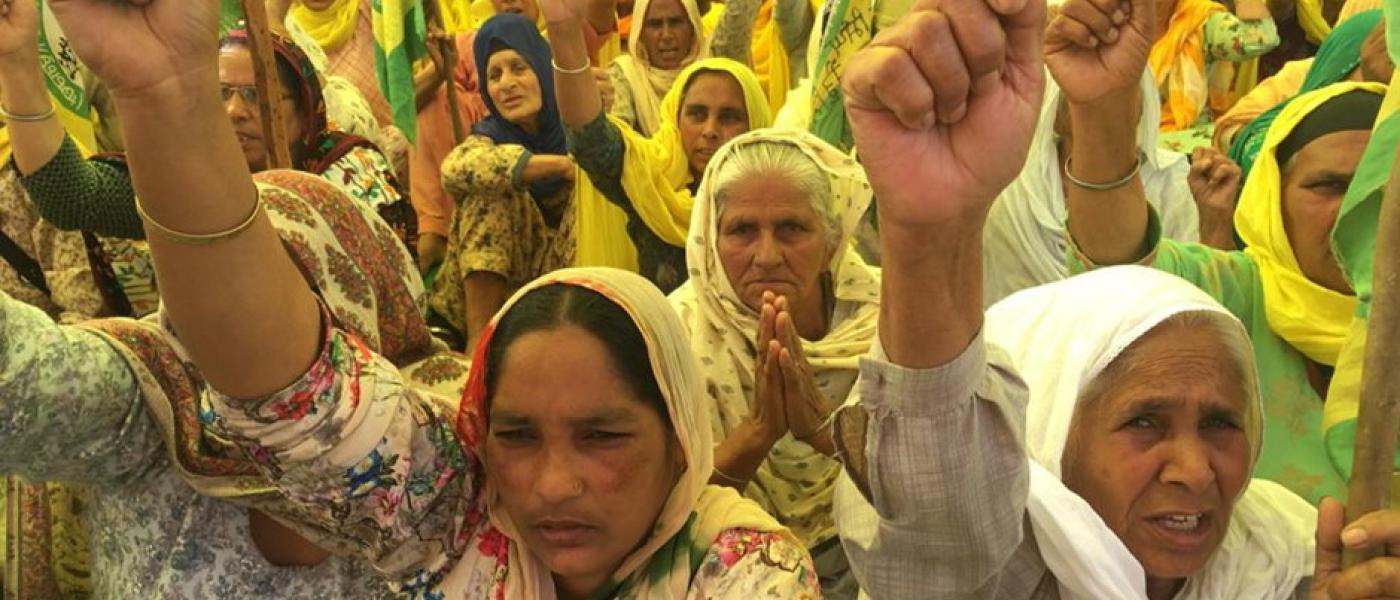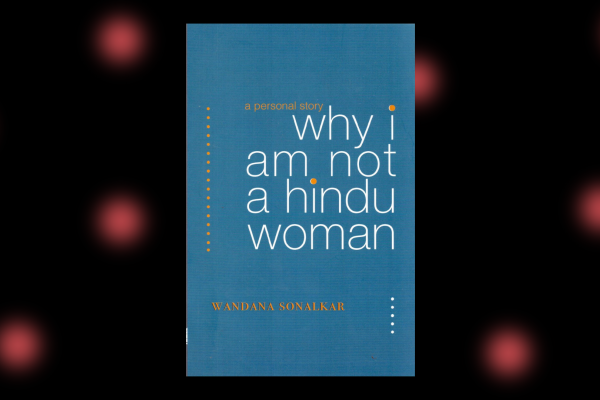 An important memoir discusses how patriarchy and misogyny in Hindu society are sustained by caste.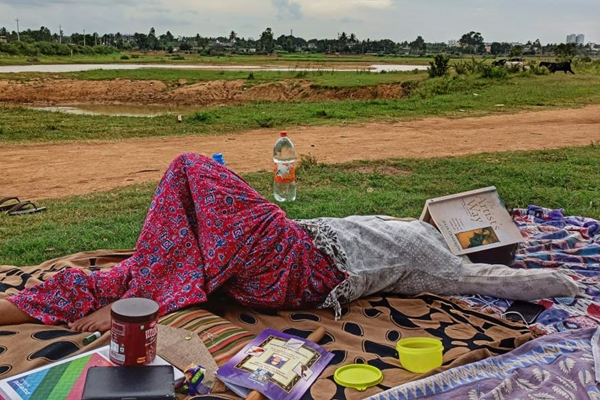 The idea of women at leisure is redolent with derogatory connotations. Yet, snatched between mundane responsibilities, leisure is a space for women to express themselves in personal ways. A photo essay.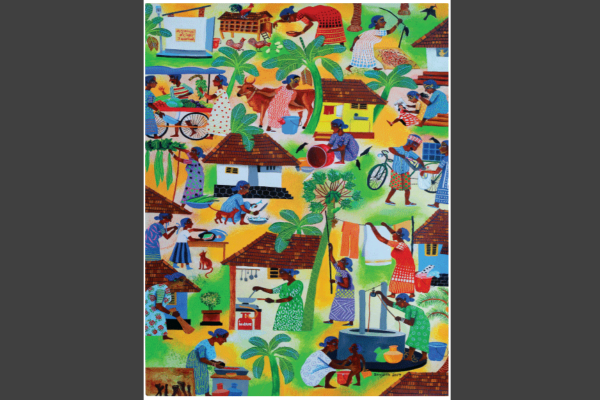 Some reflections on India's first Time Use Survey in historical perspective
The first nation-wide survey of the time spent by men and women on various activities during all 24 hours of the day brings out the gender inequalities in the work that each of them do.