Politics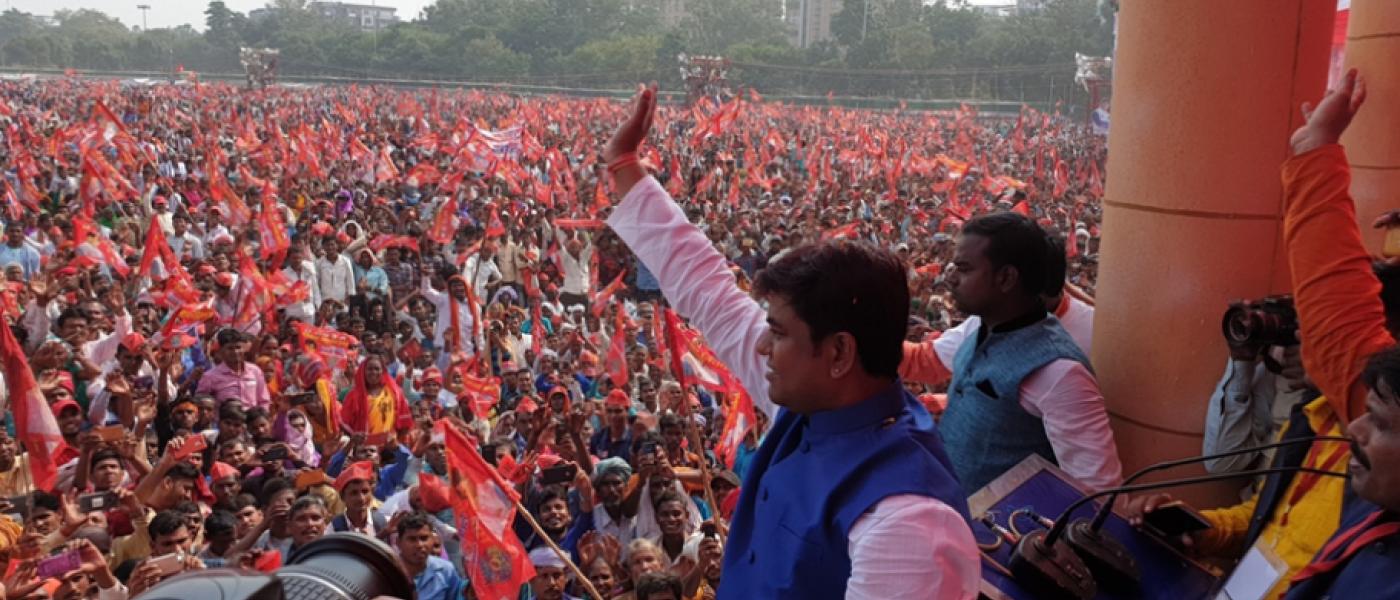 Mainstream media was delegitimised over the past five years by the BJP government. Co-option and self-censorship by this media have followed. Alongside, the use of social media has grown hugely, making the likes of Whatsapp powerful weapons in elections.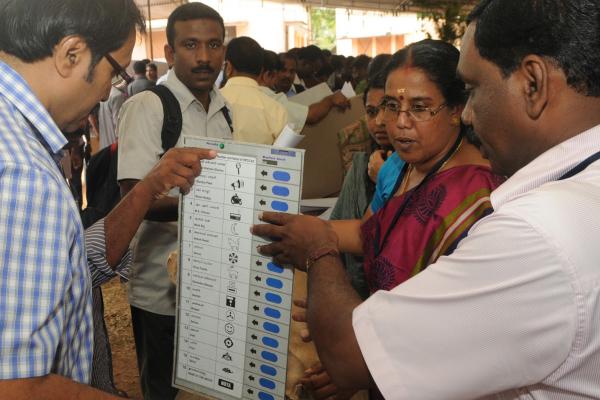 Or why if protocols are followed, hacking is close to impossible
No machine is hack-proof but the unique design of India's EVMs minimises such a possibility and if all the protocols are adhered to manipulation is highly unlikely. However VVPATs must be on a large enough scale to convince us of the integrity of the process.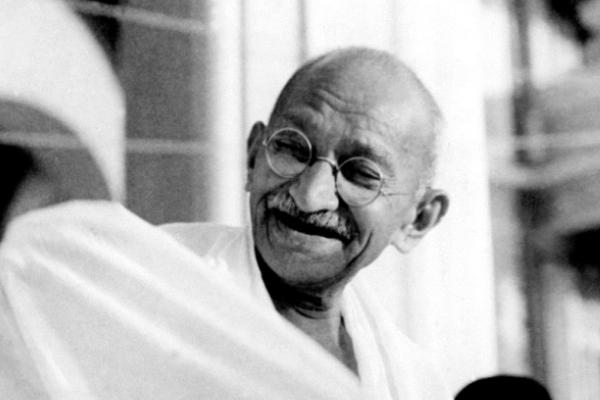 Was Gandhi a Mahatma or a mass leader who was political strategist par excellence? Or is it wrong to even think in terms of such a dichotomy? Reflections on understanding a remarkable personality.