Politics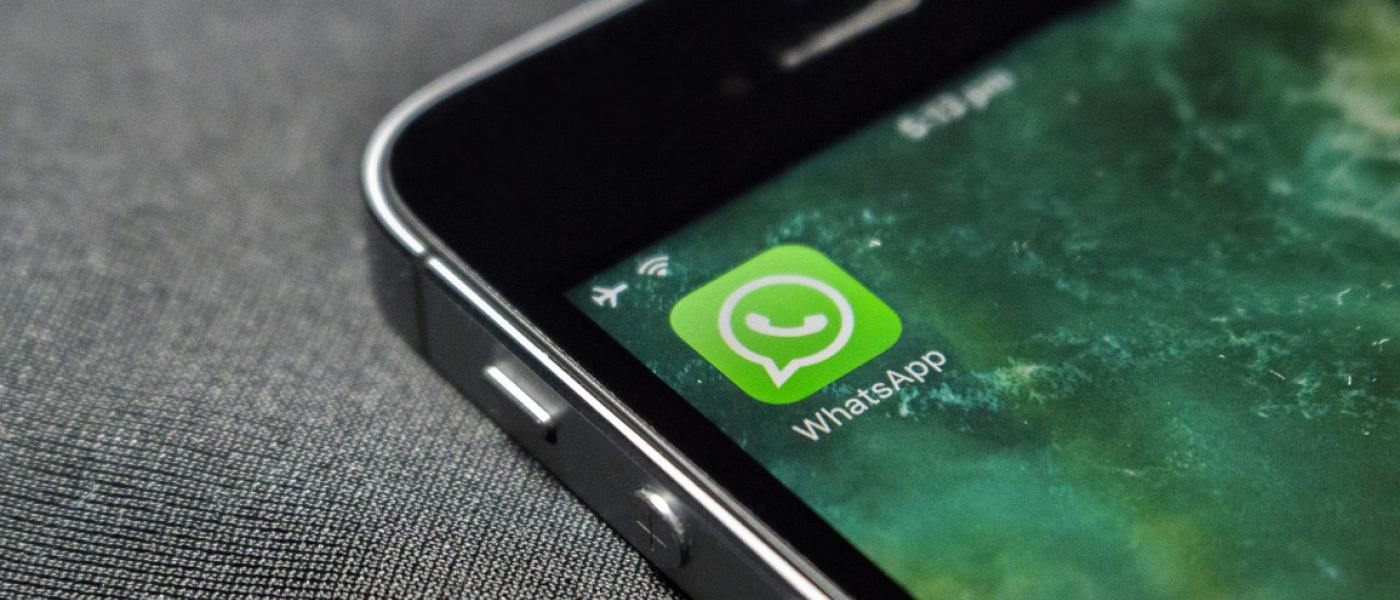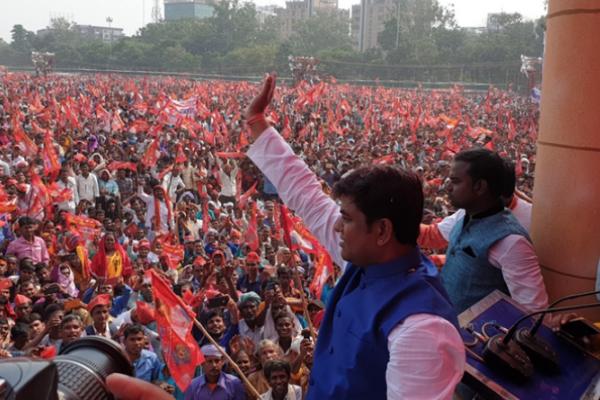 The VIP of Bihar
The story of the Vikassheel Insaan Party or VIP, a party of the Nishad community in Bihar, is important for understanding the positives and negatives of the rise of small caste-based political parties whose only agenda is reservation and representation.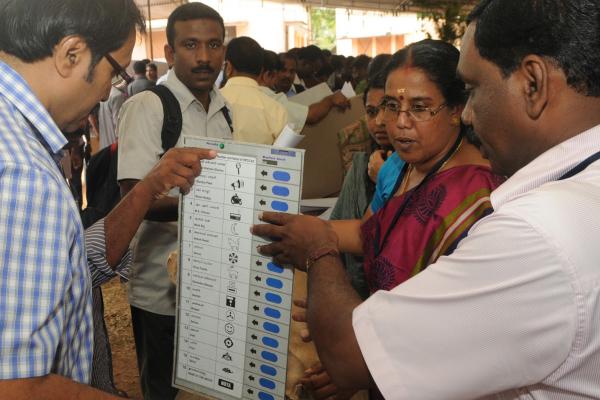 Or why if protocols are followed, hacking is close to impossible
No machine is hack-proof but the unique design of India's EVMs minimises such a possibility and if all the protocols are adhered to manipulation is highly unlikely. However VVPATs must be on a large enough scale to convince us of the integrity of the process.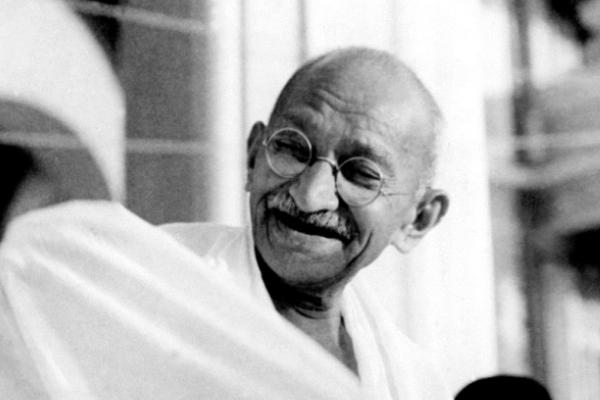 Was Gandhi a Mahatma or a mass leader who was political strategist par excellence? Or is it wrong to even think in terms of such a dichotomy? Reflections on understanding a remarkable personality.