War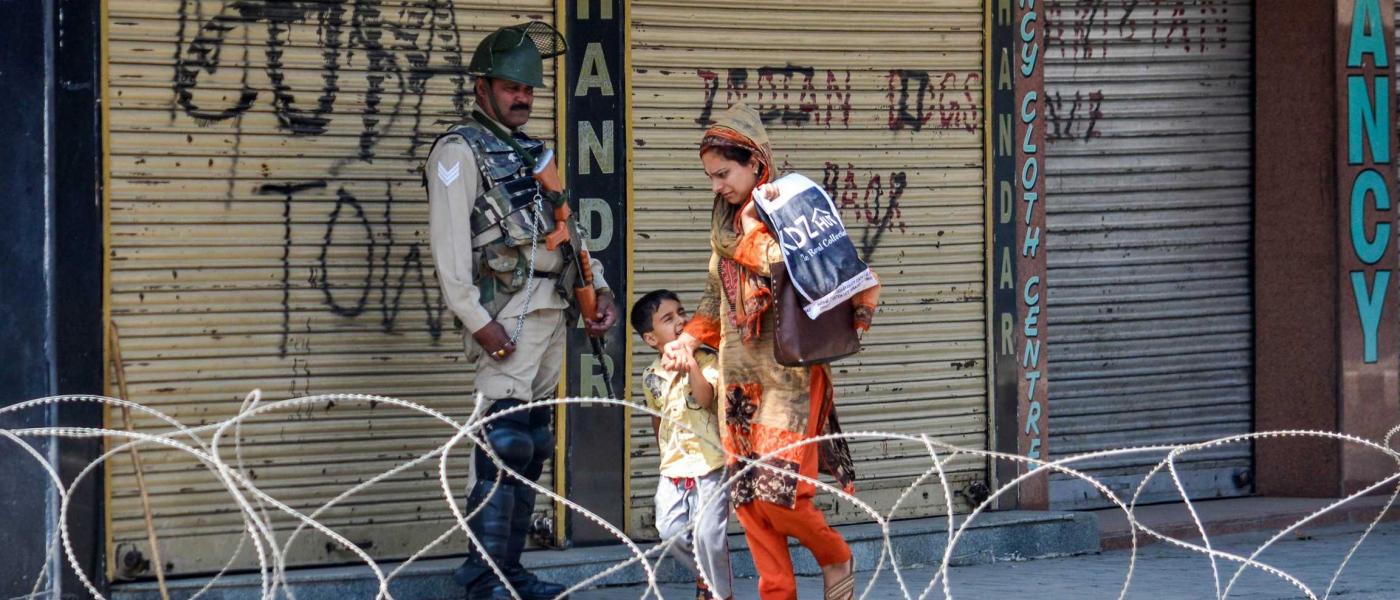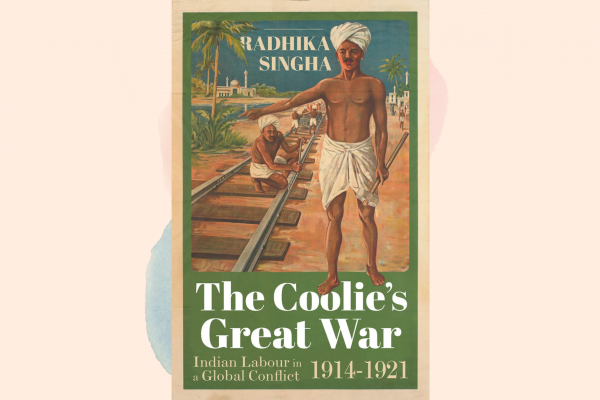 The Allied victory in the First World War was won on the back of the labour of non-combatant 'coolies', whose deployment allowed for swift mobilisation across fronts. A new book narrates the story of their struggles on the battlefields and of their neglect.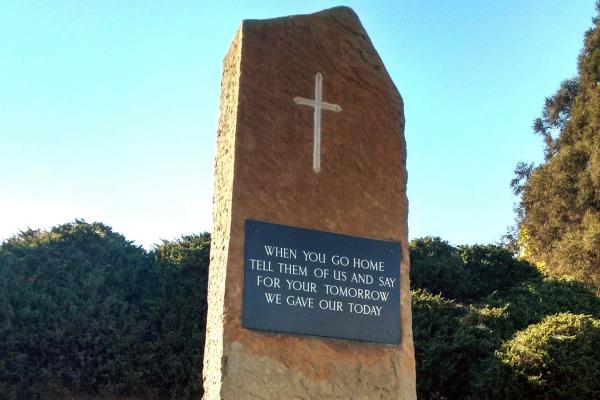 The Second World War is memorialised in the North East through narratives of Allied and Japanese veterans, nationalism, and war tourism. Lost in the process is how the war and issues of post-war compensation shaped the integration of the region into India.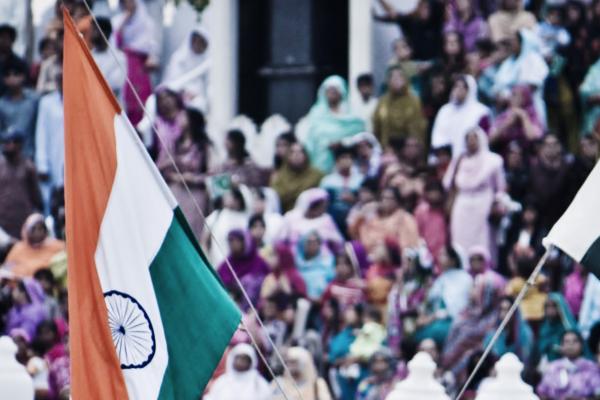 The 'all or nothing' policy that the Narendra Modi government has followed towards Pakistan has failed. Bilateral relations have deteriorated and violence in Kashmir is at a new high. Now all hopes rest on new initiatives after the Lok Sabha polls.