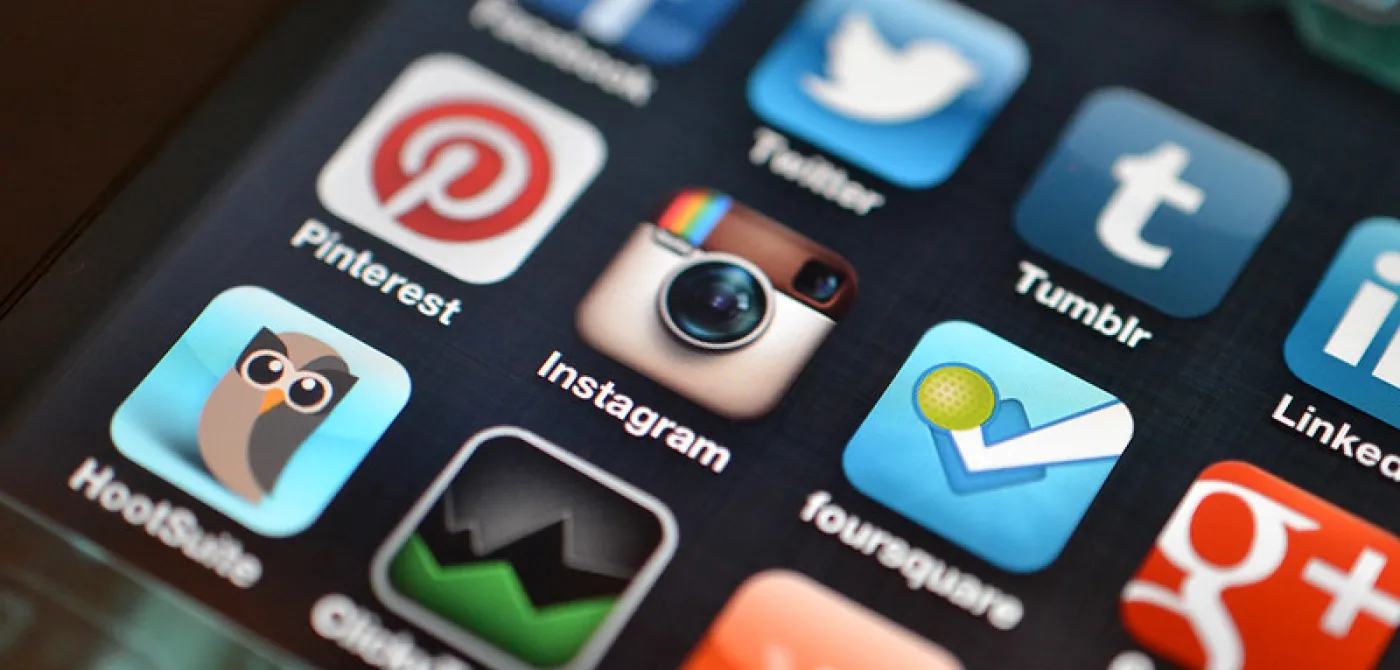 How India's Media Landscape Changed Over Five Years (Video)
A video adaptation of Sevanti Ninan's article "How India's Media Landscape Changed Over Five Years" (30 August, 2019). Courtesy "Free Speech Collective".
This video was originally published by Free Speech Collective, and is based on Sevanti Ninan's article How India's Media Landscape Changed Over Five Years (30 August 2019) published on this web site.
This article was last updated on November 16, 2019

The India Forum welcomes your comments on this article for the Forum/Letters section.
Write to: editor@theindiaforum.in
The BJP was soundly defeated in the Karnataka Assembly election because the poor in the state decided enough was enough and voted for the Congress. However, the voting numbers show that the BJP's Hindutva agenda for the state has not been defeated.
In coal mining districts, the nature of labour dependence on working coal may change over time, but generations will continue to rely on the industry for their livelihoods. This leaves coal communities extremely vulnerable to an energy transition.
Partition remains a living memory and an unfinished history; an irreparable rupture whose afterlife warrants scrutiny. If we are to continue remembering Partition we must do so as a portent or warning of the future that awaits us.
Sign up for The India Forum Updates
Get new articles delivered to your inbox every Friday as soon as fresh articles are published.
The India Forum seeks your support...
to sustain its effort to deliver thoughtful analysis and commentary that is without noise, abuse and fake news.
You can donate any amount of your choice either once, every month or every year.