Anurag Mehra Our phones are continuously leaking about who we are, where we are, what we read, what we buy, and our likes and dislikes. The data is being collected with and without our consent. It is sold for profit; more dangerously it can be used to modify our behaviour.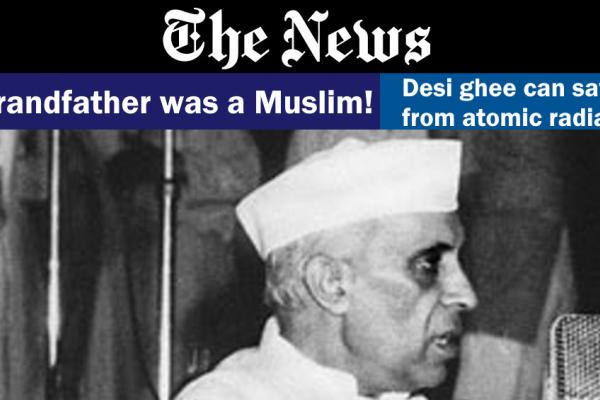 Troll Armies and the Attack on Science & History
The brazen articulation of weird ideas is now a mass phenomenon. These ideas reveal an ignorance of elementary science & history, yet have wide traction & lethal consequences. Why has 'fake news' taken deep root? Can we do anything to reverse this moment?