Arjun Jayadev Arjun Jayadev teaches economics at Azim Premji University, Bengaluru.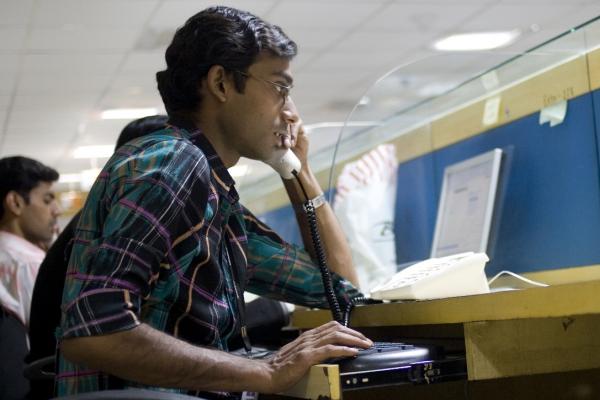 Politics, Economics, and the Way Forward
The jobs question is begging for answers from the polity. Here an agenda for dealing with urban unemployment, in particular. A key element could be investment in universal basic services. It is all doable provided we are not prisoners of fiscal orthodoxy.