Chandrakant Lahariya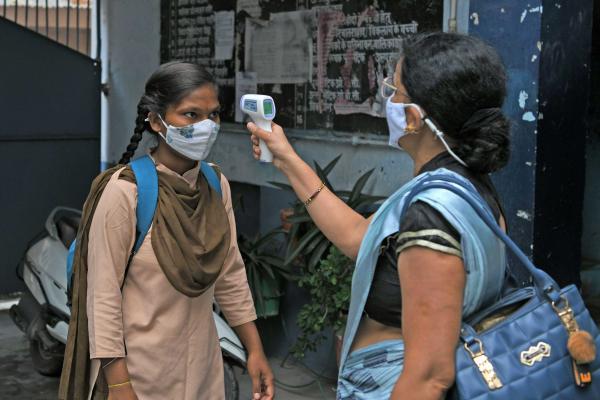 There is ample scientific and epidemiological evidence to indicate it is safe to reopen schools for children of all ages. It is not a question of whether to reopen schools, but what should be done to bring children back to the classroom.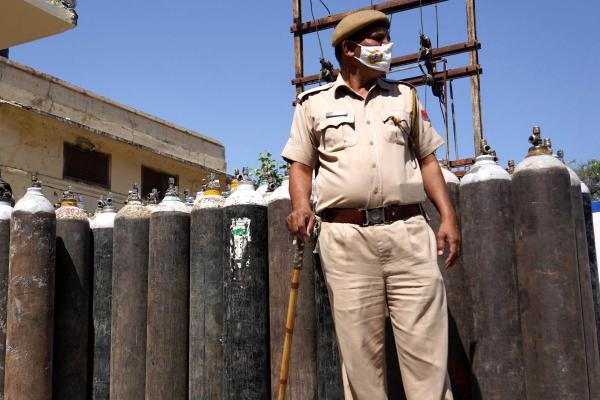 Why has the second wave devastated India and what lies ahead?
The brutal advent of Covid-19's second wave in India was not unforeseen. But claims of an 'Indian exceptionalism' lulled politician, policymakers, and the public into complacency.