The India Forum Welcome to TIF Talkies, a new audio initiative of The India Forum, where we hope to disengage from the ever-flowing torrent of the newscycle and follow up on contemporary events with a whole lot of questions— both big and...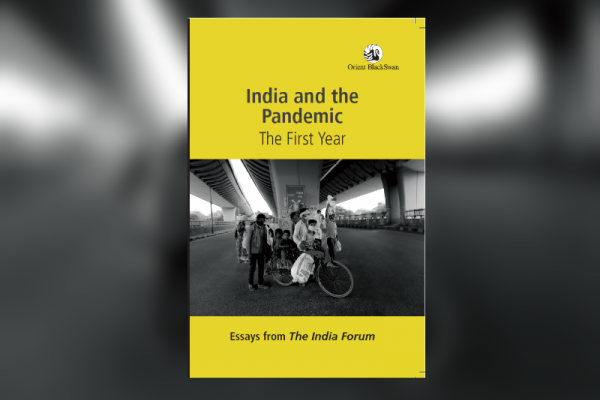 The First Year
A collection of 24 essays on how India dealt with Covid-19 in 2020, published by Orient BlackSwan. The essays, with a detailed Introduction, cover the history of pandemics, the early stages, the lockdown, the law, impact on economy & society, and the future.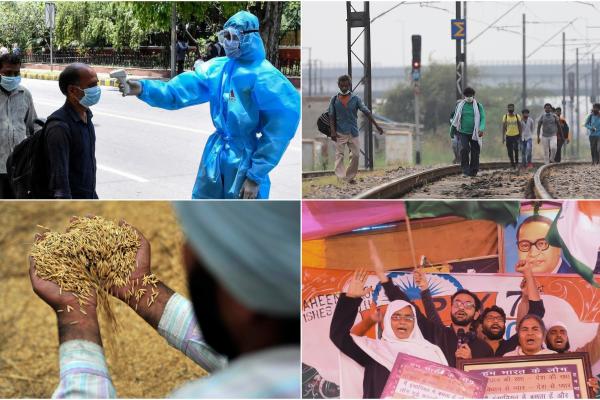 A collection
A curated set of 35+ articles published in 'The India Forum' during a year which began with the demonstrations against the Citizenship (Amendment) Act, ended with the farmer protests against the new farm laws, but was the year of Covid-19.