Ishan Anand, Anjana Thampi
Ishan Anand, Anjana Thampi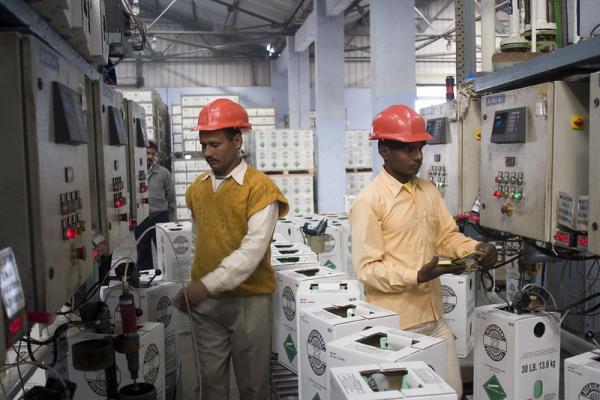 What is going on in the labour market?
The Periodic Labour Force Survey for 2019-20 has thrown up some unusual and contradictory patterns in employment and unemployment. However, the trends in the labour market over three years of the PLFS from 2017-18 onwards are clear and cause for worry.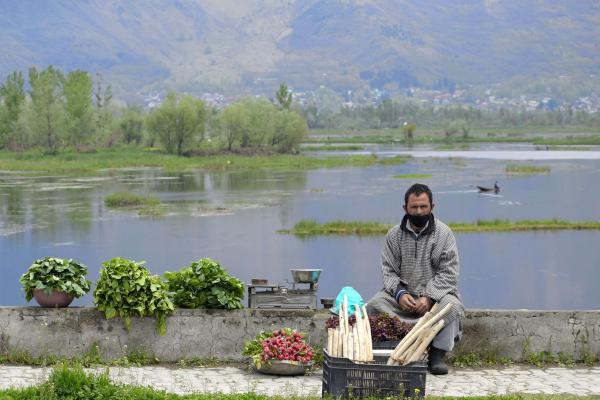 India's Inadequate Response to Covid-19's Economic Crisis
With more than three-quarters of India's workforce either self-employed or in casual work, and earning low incomes, the lockdown was bound to devastate their livelihoods. Conditions were poor before the lockdown because of the slowdown. They have now worsened.