K. Vela Velupillai
Emeritus Professor Kumaraswamy (Vela) Velupillai is a retired academic economist, living in Stockholm, Sweden.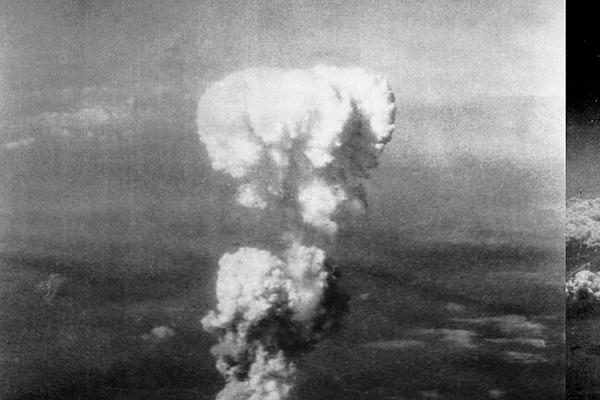 'Now I am become Death, the destroyer of worlds'. Physicist Robert Oppenheimer recalled these lines from the Gita after watching the first nuclear test in July 1945. With the world now sitting on a huge nuclear stockpile, can we hope to avoid that destruction?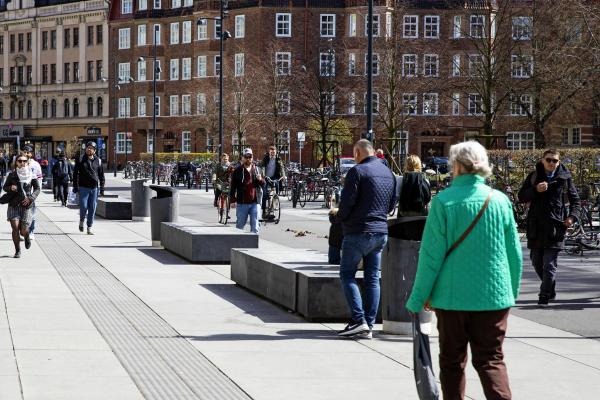 A Senior Citizen's Personal Experience
In dealing with Covid-19 Sweden has been unique for not shutting down the economy & enforcing a stay-at-home policy. This is a 'learning by doing' approach that has the broad support of all political parties & is in line with an old social democrat tradition.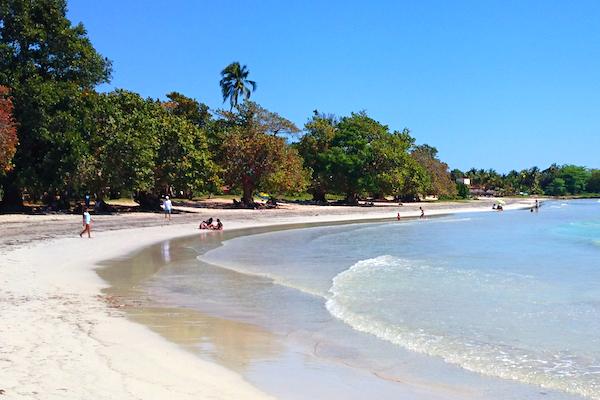 Close to half a century after K. Vela Velupillai tried to visit Cuba, he finally travels to the island in the Caribbean Sea. He sees changes taking place; there is also confirmation of the Cuban project. A diary of a 11-day visit in early 2019.