M. S. Sriram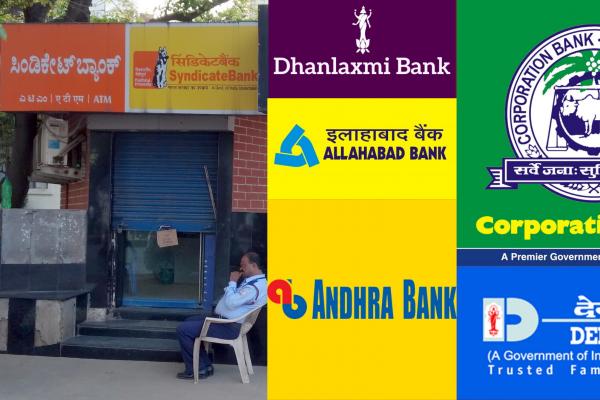 Talking Tokyo, Looking London?
With most of India's attempts to reform its financial sector rolled back post demonetisation, the country could soon be facing a possible solvency crisis amongst state-run banks. The government must quickly return to its early reforming zeal.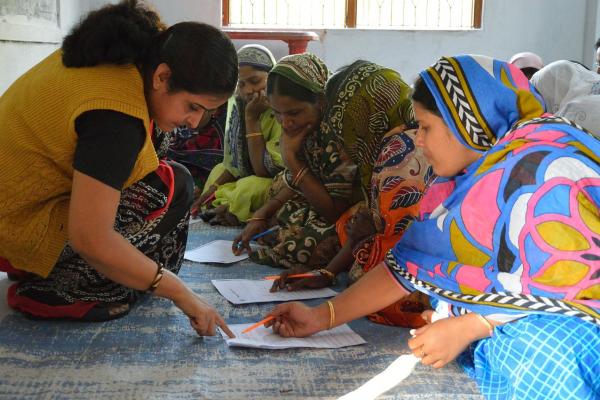 Why the Xenophobia?
India's draconian rules restricting foreign aid to civil society organisations exhibit a false sense of patriotism against foreign 'conspiracies'. Reversing India's historically open attitude towards aid will hit welfare in areas the state cannot easily reach.