Mary E John Mary E John is at the Centre for Study of Developing Societies, New Delhi.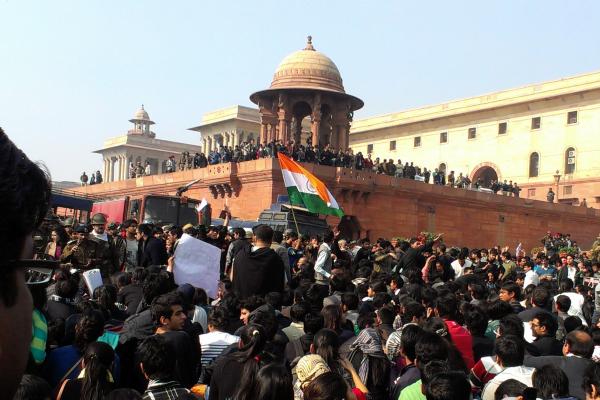 A Touchstone for the Present
Sexual violence and harassment seem to have secured a central focus for women's issues. What structural aspects of women's oppression are obscured by this centrality of violence? What fresh insights does it nevertheless offer?