Mihir Shah Mihir Shah is the secretary of the Samaj Pragati Sahyog, Madhya Pradesh.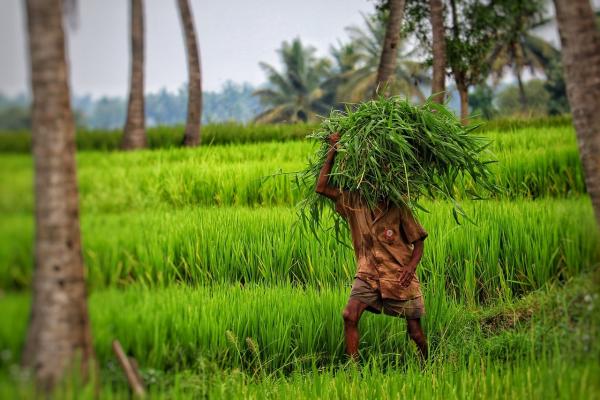 State Intervention in Indian Agriculture: Why it is needed and how it must change
The uniqueness of agriculture calls for continued & not less government intervention. Reform of Indian agriculture is needed, but this must be to enhance state capacities and strengthen regulatory oversight. What would be a "better government that is better"?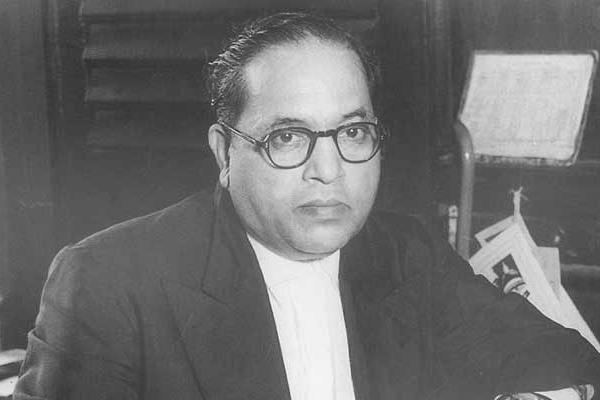 Relevance and Resonance in the 21st Century
We need to pay close attention to B R Ambedkar's relentless life-long search for a spiritual path and a spiritual homeground for society, which went way beyond his efforts at transforming India.