Nagraj Adve
Nagraj Adve works and writes on the science, impacts and politics of global warming. His booklet Global Warming in the Indian Context: An Introductory Overview (2019) has been translated into Hindi, Kannada, and Tamil.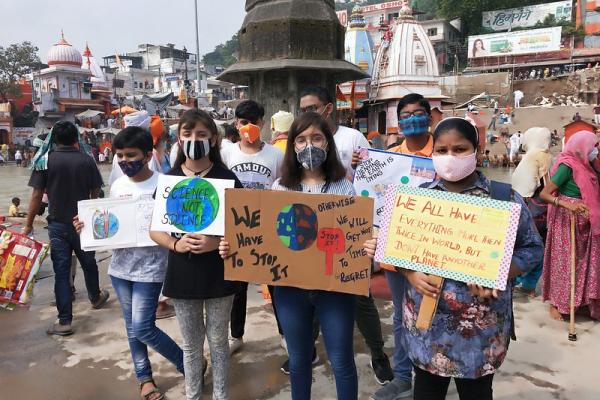 A nascent but rapidly growing movement in India of young people — school and college students — concerned about climate change is now confronted with having to deal with the chilling effects of police charges on some of their fellow-activists.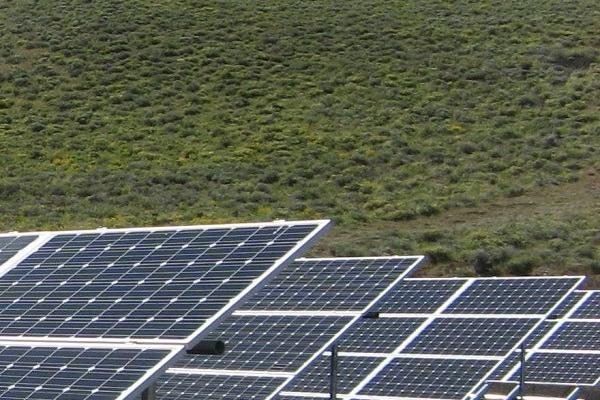 Renewable Energy Growth and Carbon Emissions
Renewable energy capacity has expanded globally but this does not as yet mark a shift away from fossil fuels. On current trends, energy use from CO2-emitting fuels will continue to rise in the future. Talk of decarbonisation of the world economy is premature.