Niraja Gopal Jayal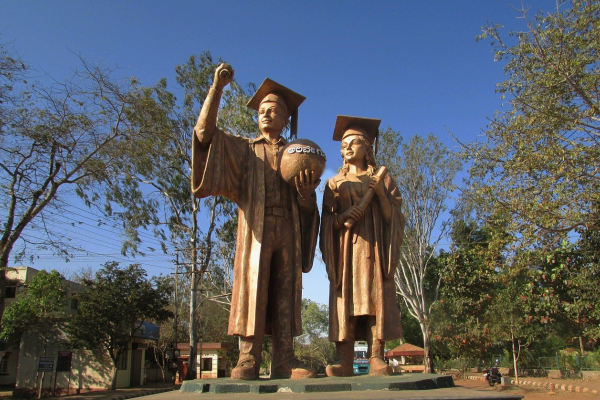 Wishing Away Structural Problems, Wishing a Magical Solution
The National Education Policy 2020 does not address the structural problems in higher education today. It instead merely rejigs the existing edifice, creates new institutions & reimagines the system, all in the hope that a new, creative one will then emerge.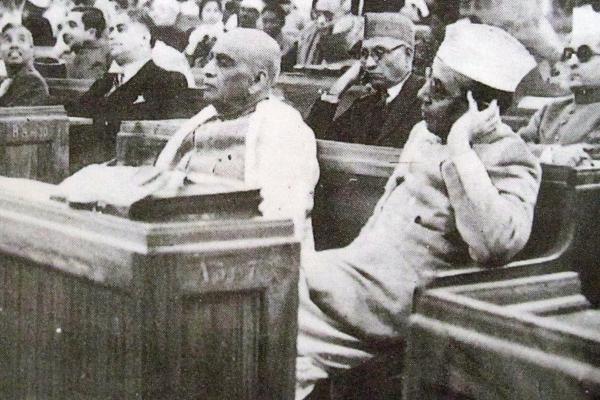 The Dangerous Path India is Choosing
The Citizenship Amendment Bill and the pan-Indian National Register of Citizens mark a foundational shift in the Indian conception of citizenship, providing paths to citizenship for some and driving others on to paths to statelessness.