Peter Ronald deSouza Peter Ronald deSouza is a Professor at the Centre for Study of Developing Societies. He has recently published In the Hall of Mirrors: Reflections on Indian Democracy, Orient BlackSwan, New Delhi, 2018.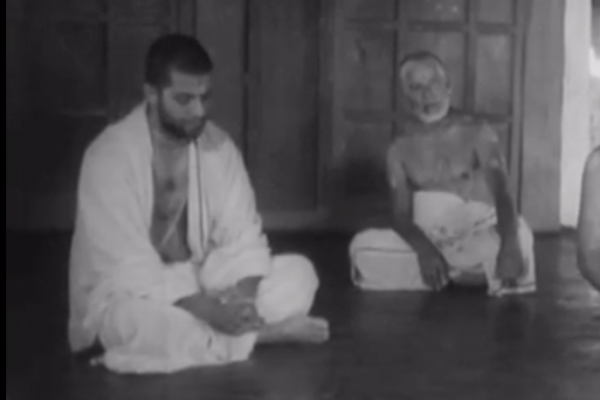 Complex societal transformations can be assessed through their changing normative structures. One can analyse the different social domains in India by focussing on the key concept of 'transgression' through an innovative analytical framework for India.