Rahul Lahoti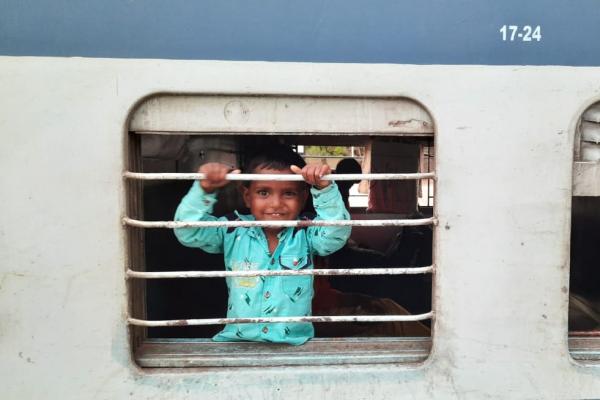 Results of a Survey from 12 States
The lockdown has devastated livelihoods at unprecedented levels, causing widespread job losses and hunger. The measures so far will not solve the crisis. India should universalise the PDS, expand cash transfers, and create a national job guarantee scheme.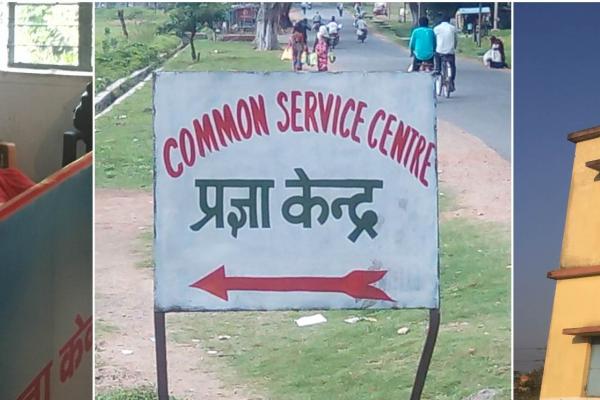 The Emperor's New Clothes
Common Service Centres, a component of Digital India, are supposed to be transformational in how they meet the citizen's documentation needs that are essential to access government services. A survey in Jharkhand, a pioneer state, reveals a different picture.