S. Unian Sambar
S. Unian Sambar is a lapsed academic who lives and (occasionally) works in Chennai.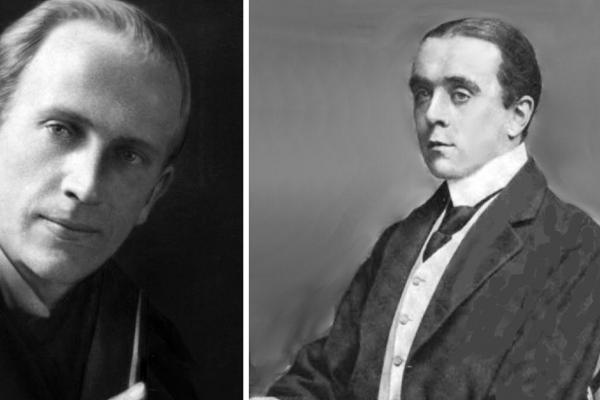 An Old-Fashioned Tribute
An affectionate tribute to the low-brow humorists of the British Empire who wrote in the early-mid 20th century. Or is this a symptom of "a post-colonial condition brought on by the native collaborator's false nostalgia for colonial master narratives"?