Sanjay Barbora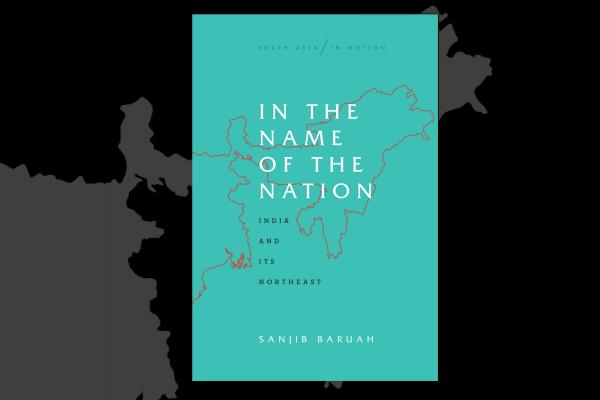 Nietzsche's Abyss Staring Back?
Sanjib Baruah's new book is 'a prescient ledger' of what Northeast India has become and at the same time 'a cautionary tale' of where muscular policy may take us in the rest of India. Autonomy and social justice are often in a tense relationship in Assam. While the demands for autonomy reflect the desire for territorial control over land, demands for social justice reflect an insistence on citizenship and equality under constitutional law.