Seema Chishti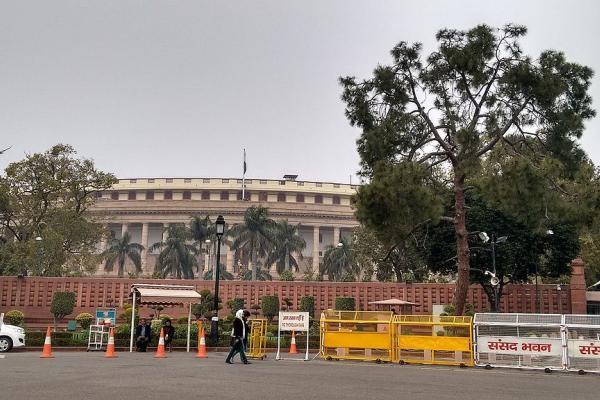 The widespread use of the Pegasus spyware in India suggests a disrespect for the institutions of democracy at the highest levels of government. What could be worse for the future of India's democracy?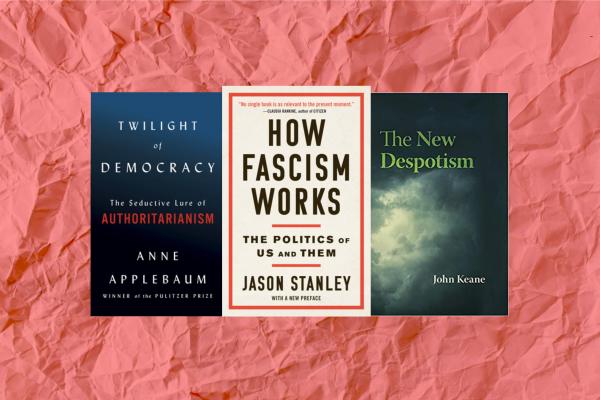 Reflections on the Fate of Democracies in the 21st Century
The emergence of political leaders the world over with a contempt for the democratic systems they preside over, requires a re-examination of the ideas of democracy & representation. This is a necessary preliminary towards salvaging 'government by discussion'.