Somok Roy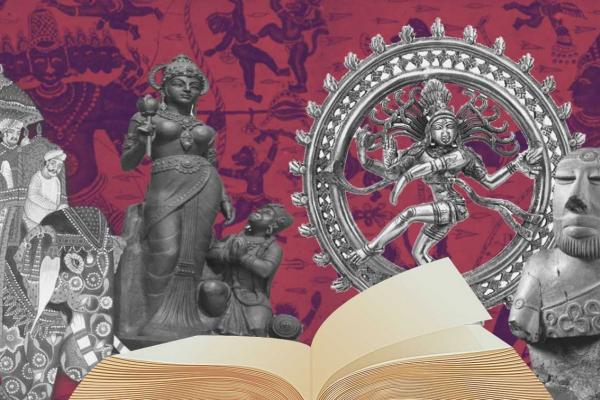 The UGC's New Framework for Indian History
A new undergraduate history curriculum reduces the complexity of the past to simplistic ideas of religious difference. The official promotion of such ahistorical thinking adds weight to the project of misreading the past to fuel divisive passions.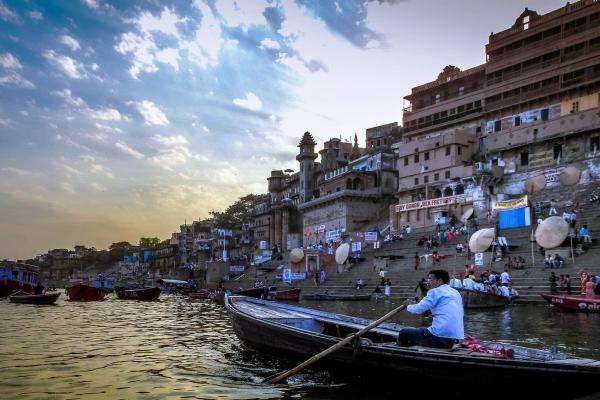 The Politics of History in Banaras
A personal history of Banaras, the city of many cultures.