Sushant Singh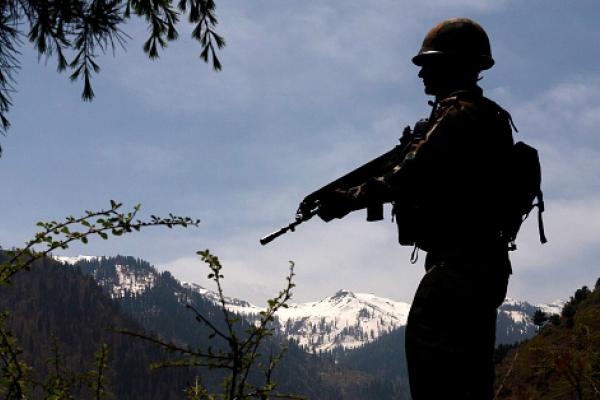 But can peace follow?
India's need to prevent a two-front threat & to be on the right side of the US underlies the sudden decision on a LoC ceasefire. This opens up many possibilities but Modi's long-running anti-Pakistan domestic politics can come in the way of a durable peace.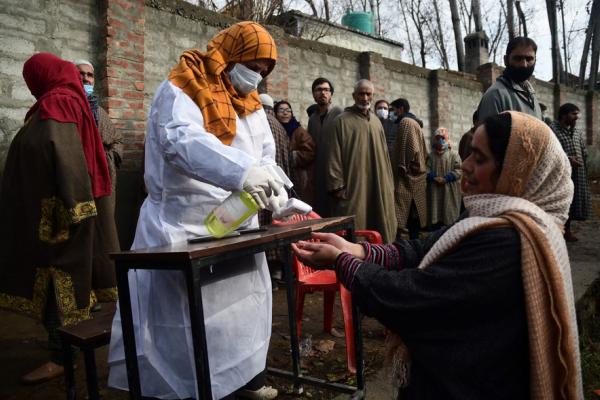 The J&K polls have not gone according to plan. Politics has been re-energised, the BJP had a mixed outcome in Jammu & the voters of Kashmir have shown their anger. But will the DDC model now be extended to all of India in order to undermine state governments?