Sushant Singh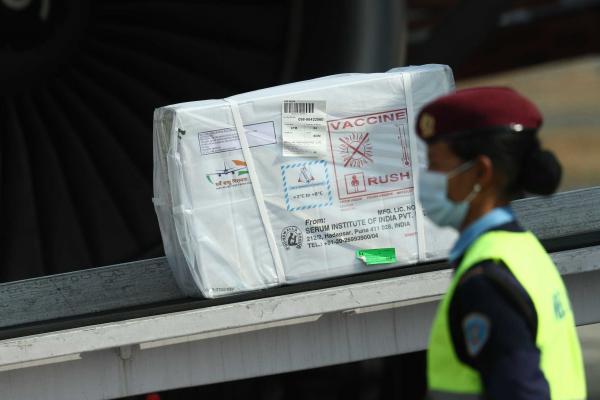 India's waning democratic credentials and its desire to see diplomacy towards its smaller neighbours through the narrow prism of security has seen its influence wane in South Asia. China meanwhile has muscled in. The repercussions will be felt in the future.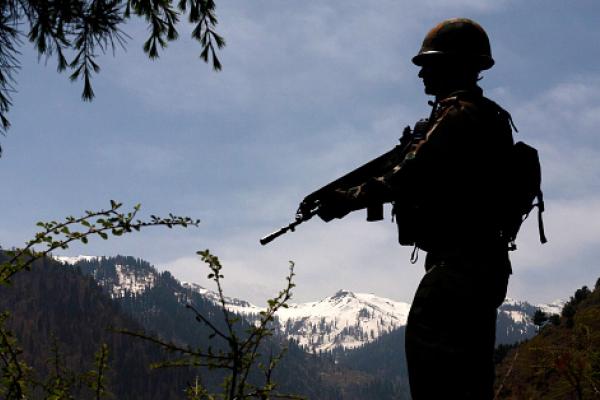 But can peace follow?
India's need to prevent a two-front threat & to be on the right side of the US underlies the sudden decision on a LoC ceasefire. This opens up many possibilities but Modi's long-running anti-Pakistan domestic politics can come in the way of a durable peace.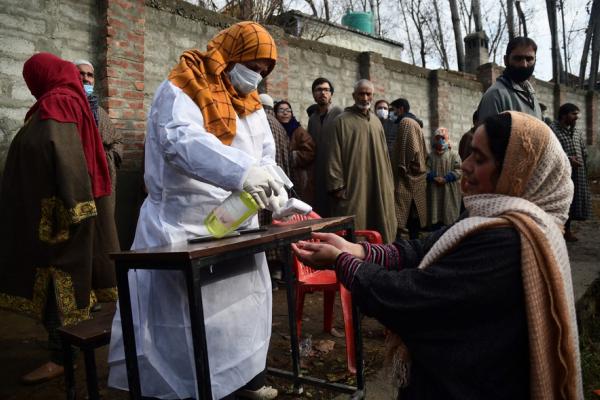 The J&K polls have not gone according to plan. Politics has been re-energised, the BJP had a mixed outcome in Jammu & the voters of Kashmir have shown their anger. But will the DDC model now be extended to all of India in order to undermine state governments?