Thomas Abraham
In the middle of a virulent second wave, India finds itself staring at shortages that will delay vaccinating its 45+ population well beyond August. If only the government had not thought it was infallible and had been less complacent in its planning.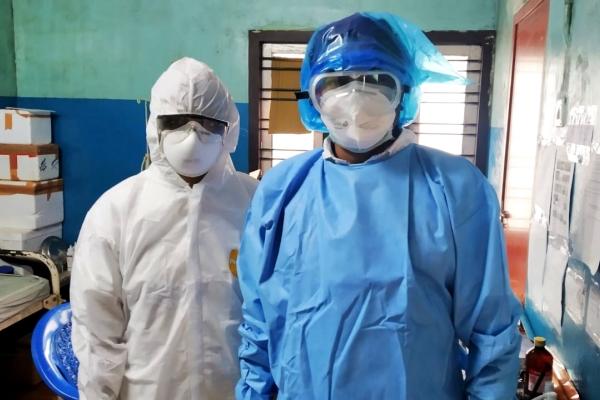 The Chronicle of a Pandemic Foretold
India could not have prevented the entry of Covid-19 but it could have responded better to the warning signs of January. If it had, it could have reduced the toll this disease will now take and the hasty imposition of the lockdown could have been avoided.