TK Sundari Ravindran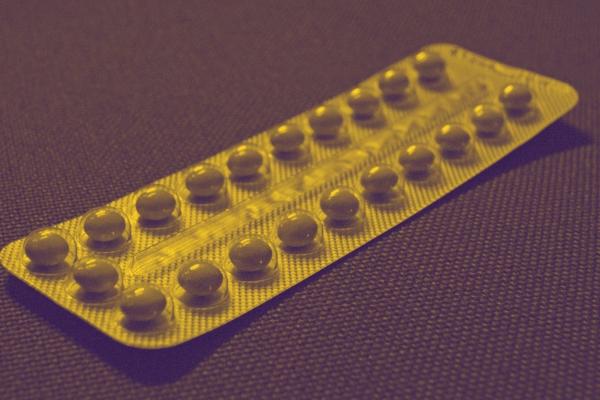 Kerala's below-replacement fertility figures obscure the poor awareness of contraceptive methods amongst women, pointing to the unfinished task of promoting independent and informed reproductive choices.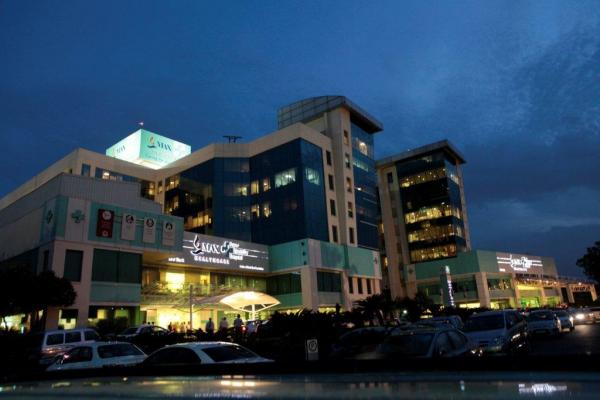 Taking stock of two decades of health reforms in India
A survey of reforms in health policies in India over the past two decades – actually a string of privatisation policies – indicates that we have moved away from and not towards Universal Health Coverage. What then needs to be done?