March 6, 2020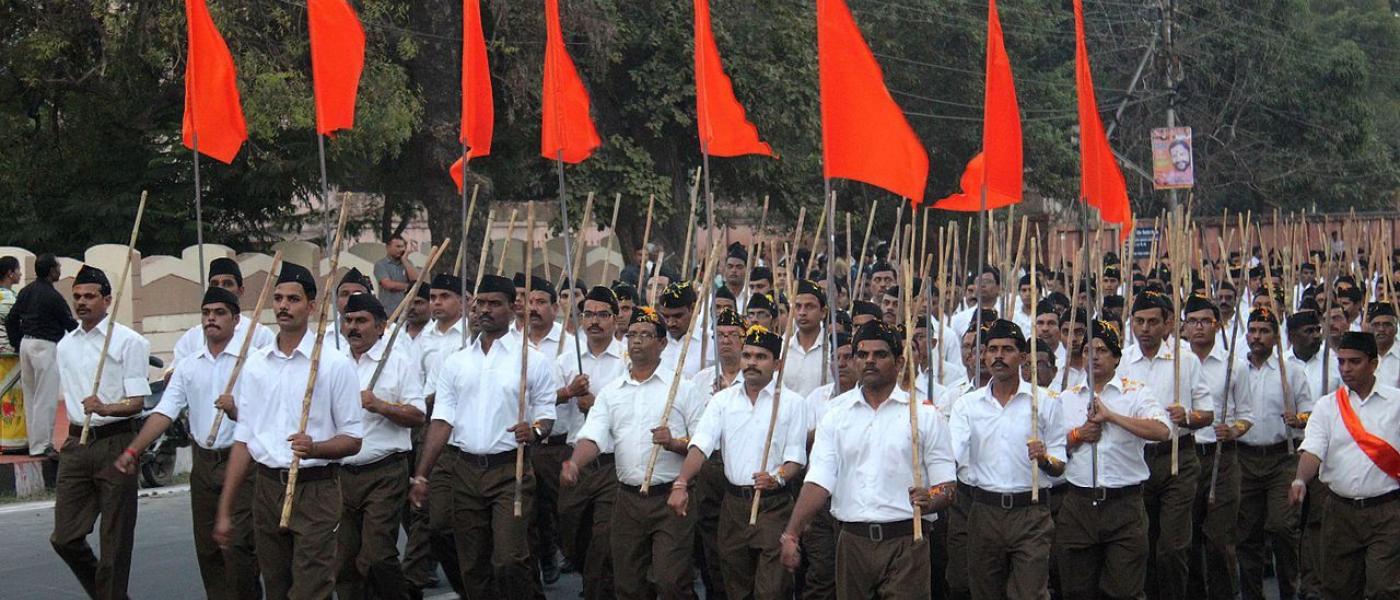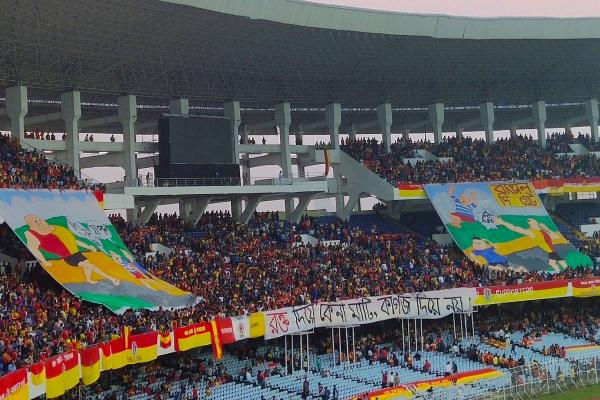 Protests by young Indians against the CAA/NRC/NPR have been met with violence by the State and silence from their sporting heroes. Why do sports icons steer clear of issues and actions affecting their fan base? Is it because they can't or they don't want to?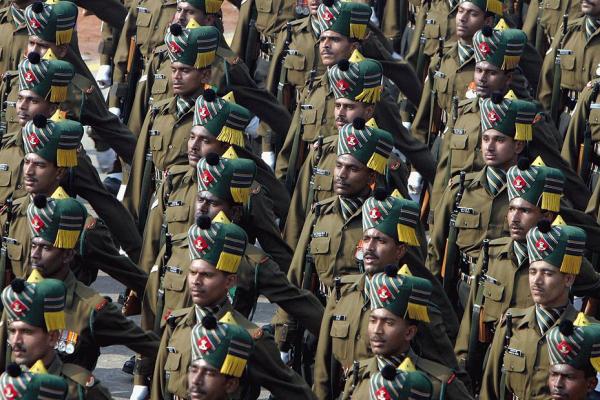 A Brief History and the Challenges Ahead
The military now has an important seat at the high table of decision-making. Yet, a number of things have to happen – including an overhaul of professional military education – before the military can contribute effectively to decisions on national security.
Ideas can travel from a book into the minds of people, shaping their attitudes and behaviour; they can flow into...
Importance of education among the military
Of all the important issues raised by Srinath Raghavan ("The Civil and Military in India: A Brief History and the...