Response to The National Medical Commission
Too many shortcomings in the new National Medical Commission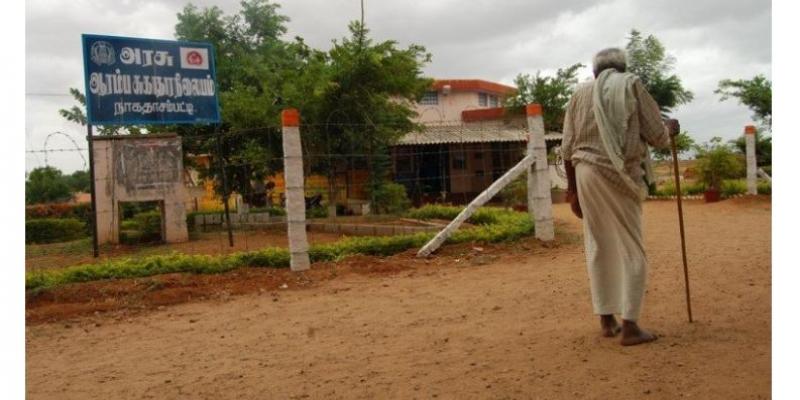 In their article, "The National Medical Commission: A renaming or transformation?" in The India Forum dated October 18, Sambit Dash and Sanjay Nagral explain the current upheaval through which the Indian medical education sector is passing.
In the section "MCI to NMC: Nomenclature or More?" the authors outline the composition of the National Medical Commission (NMC). Here we want to highlight the fact that, for example, the Delhi branch of the Indian Medical Association supported the NMC Bill,  and some of the members are included in the newly formed NMC. As both of us have worked in the two states of Uttar Pradesh and Delhi, what we observe is that all the members of the MCI, at least in these two states, have now been included in the new NMC . How will these (same) members do the transforming work, as the authors envisage taking place? If the members of the old MCI had some remedy why they did not use them earlier is a mystery. And how  will they use the same methods to "reform" the (same) education system, we wonder. 
On the mid-level practitioner, the authors write that Physician Assistants in US and similar cadre in UK, New Zealand, Bangladesh and China provide assistance to physicians. But, can these cadres provide independent services to patients when there are no doctors around? We want to know if a Physician Assistant can independently treat patients for "common diseases" in the US and other countries, for which the authors provide an analogy in their article. 
In the section "Nowhere NEXT", the authors correctly state that the post-graduate entrance exam should be separated from the MBBS exit exam. Our poser: what about those graduates who want to make a basic degree their educational objective? If an MBBS graduate wants to engage in the management of common illnesses and preventive medicine and promotive health, why should our government force them to specialise? In which country are generalists forced to appear in a test which is designed to select specialists? And when an MBBS graduate does not succeed in clearing the NEXT, all the hard work they have put in to learn the basics of the graduation is of no value only because  they are deemed not fit for higher studies. If an MBBS graduate wants to serve in a rural area, our government apparently does not want her to do so as it is making clearing NEXT mandatory.
Dr. Harish Gupta, Associate Professor, KGMC Lucknow; Dr. Sunil Kumar Verma, Consultant Cardiologist, Vapi, Gujarat
https://www.theindiaforum.in/article/national-medical-commission-renaming-or-transformation