Adivasi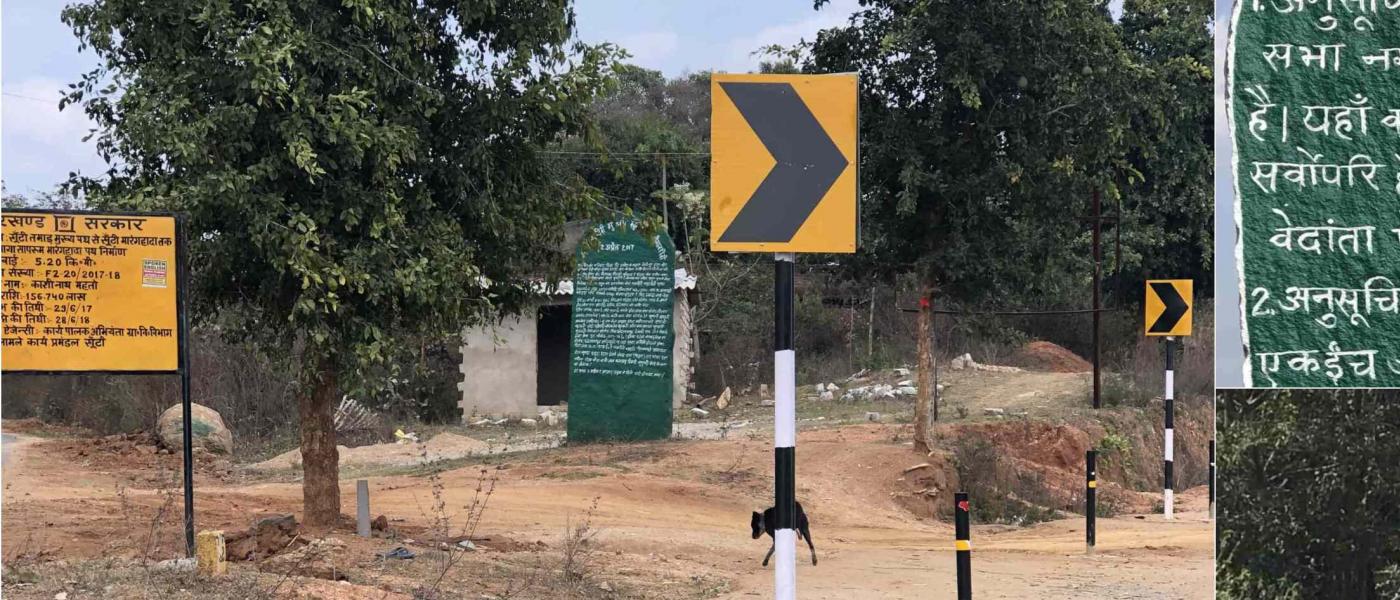 A reflection on the life and legacy of Abhay Xaxa, visionary Adivasi leader, teacher, and thinker, and what the relative silence around his untimely death says about us.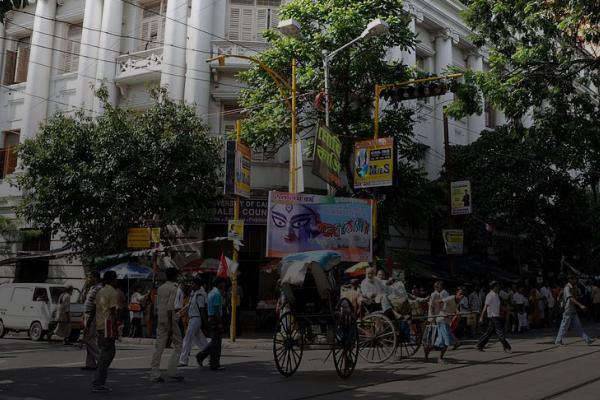 A Personal Narrative by an Adivasi University Teacher
In West Bengal, the symbolic violence of caste is more intense than physical violence. A university teacher describes the everyday exclusionary experiences of adivasis in education spaces and the operation of caste-based glass-ceilings when they do find jobs.