Higher Education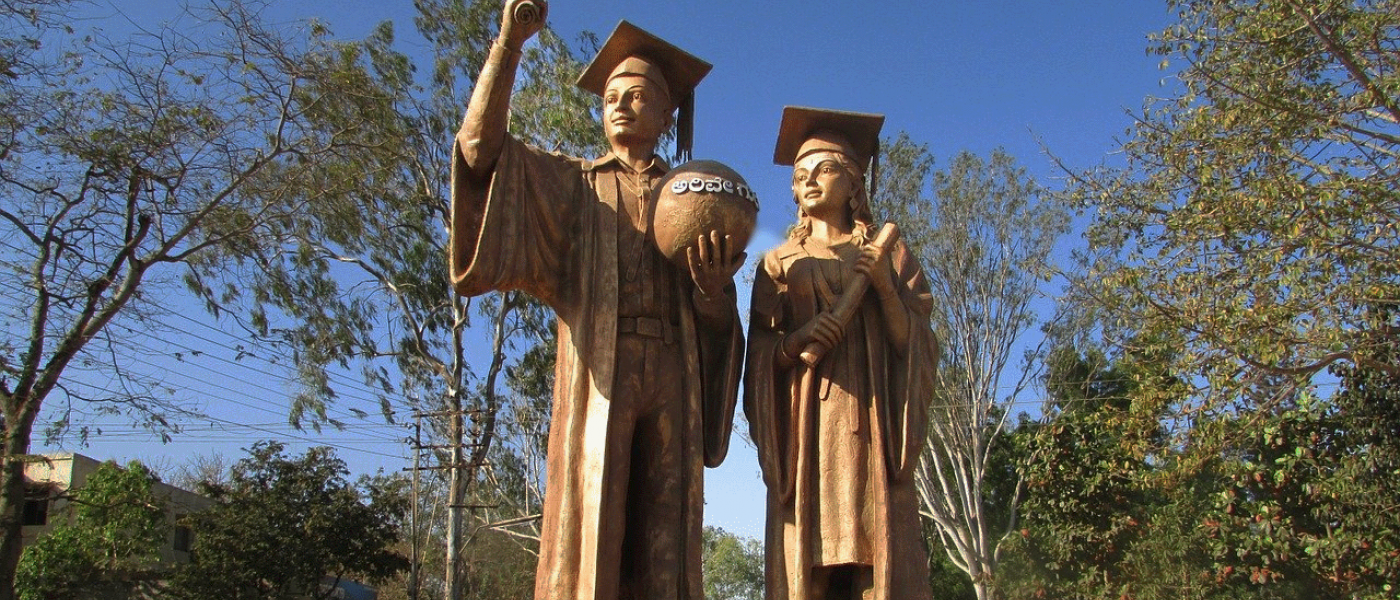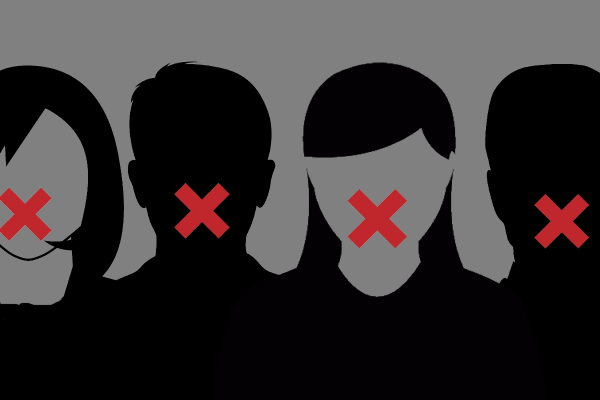 A Status Report, 2020
Academic freedom is about the right to study, teach and research a diversity of viewpoints. Yet, this right that is so crucial for the pursuit of knowledge has seen widespread attacks in colleges and universities across India.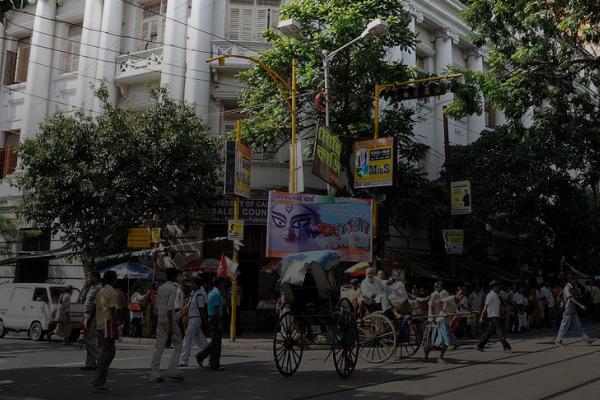 A Personal Narrative by an Adivasi University Teacher
In West Bengal, the symbolic violence of caste is more intense than physical violence. A university teacher describes the everyday exclusionary experiences of adivasis in education spaces and the operation of caste-based glass-ceilings when they do find jobs.