Book Review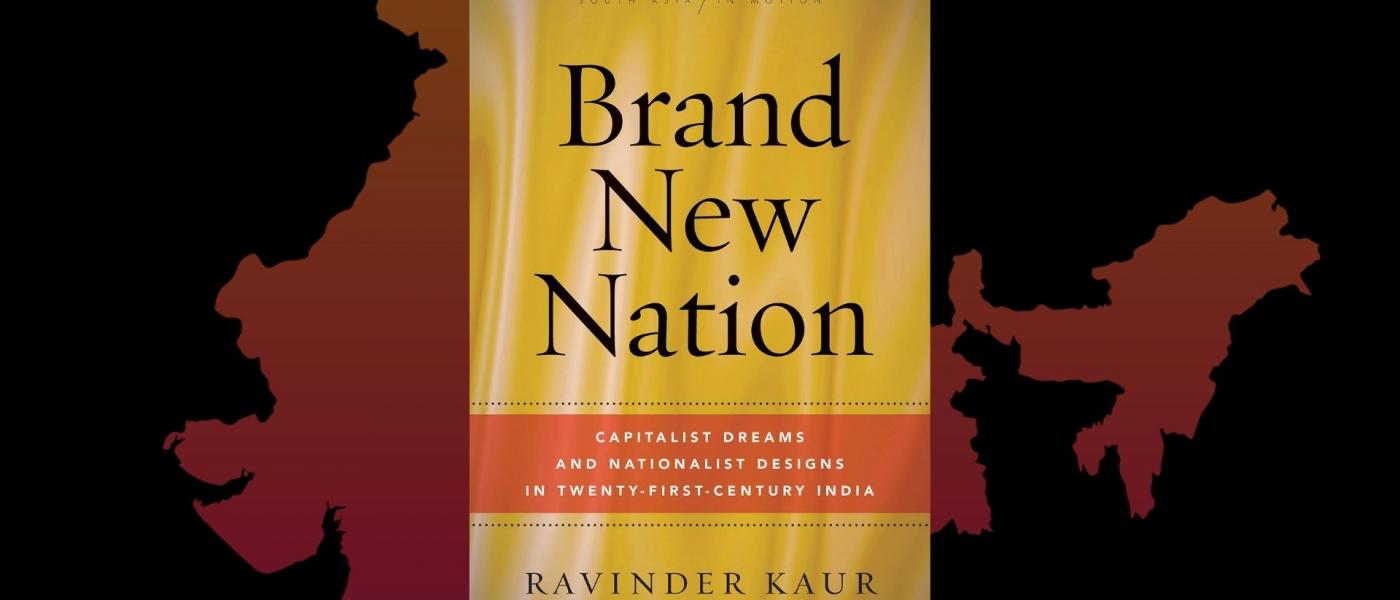 A primer on Covid-19 offers a comprehensive guide to the science of pathogens, disease, and therapies; but disappoints with a lack of analysis of the policy response to the pandemic.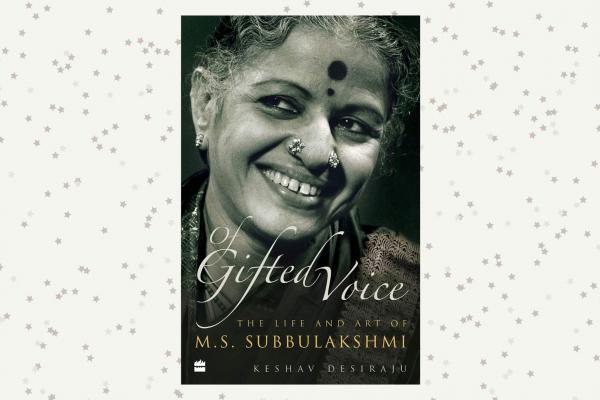 A new biography gives us a sense of the many personalities that made up "MS", the extraordinary exponent of Carnatic music, during her life-journey.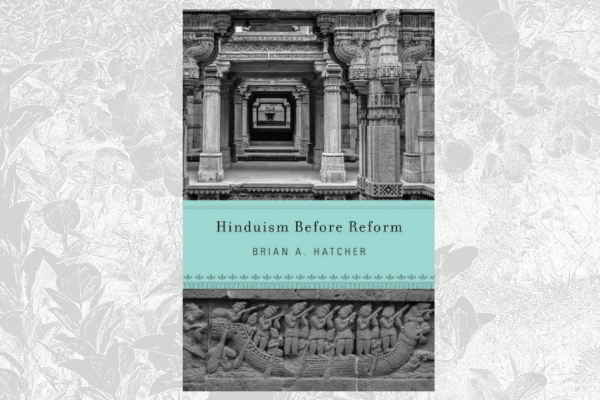 A comparative study of the Brahmo Samaj and the Swaminarayanis, two sects seen as polar opposites, raises questions on both the superiority of the Hindu reform project during the colonial period and on claims that traditionalist faiths are intolerant.