Islamophobia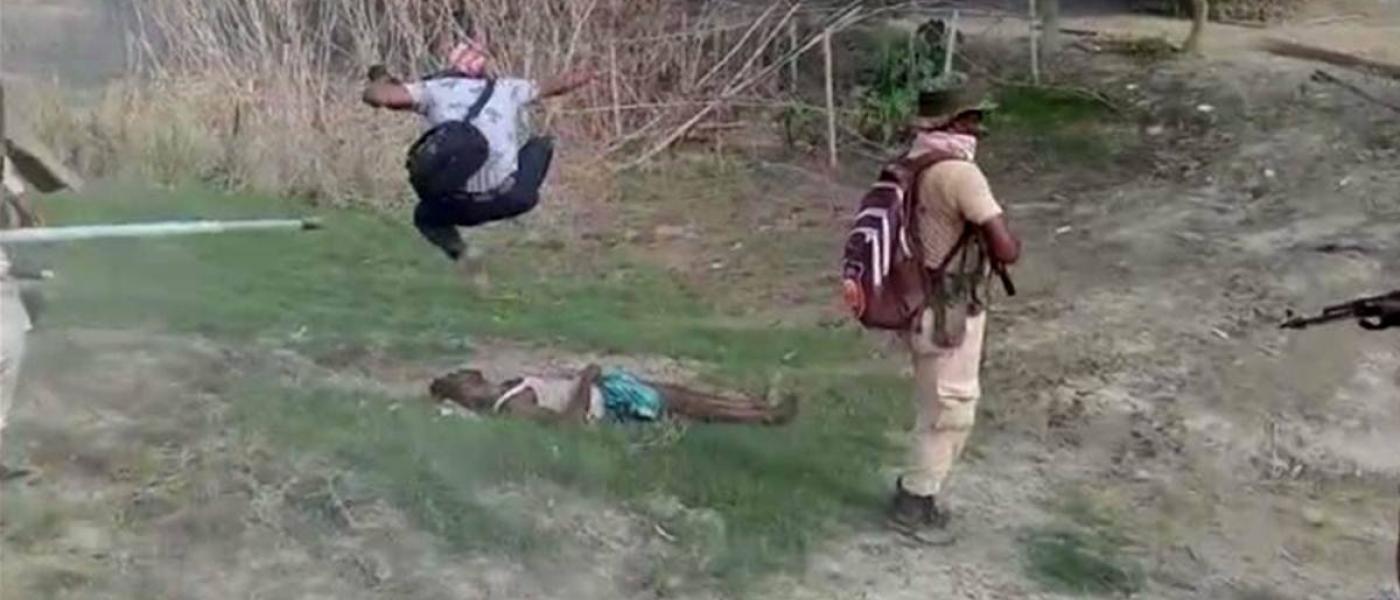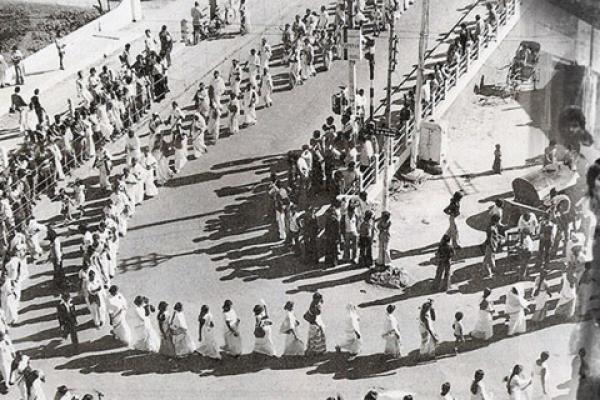 Autonomy and social justice are often in a tense relationship in Assam. While the demands for autonomy reflect the desire for territorial control over land, demands for social justice reflect an insistence on citizenship and equality under constitutional law.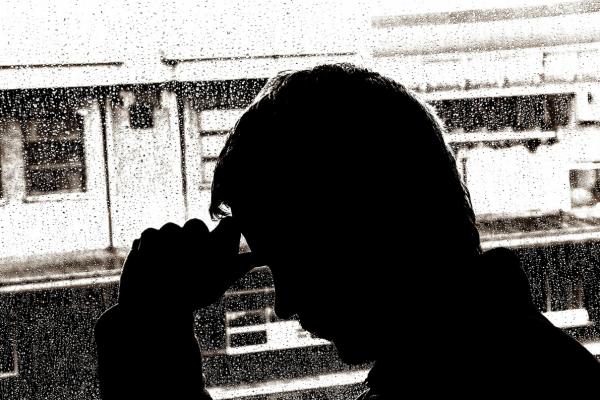 While trying to maintain our psychological equilibrium during a pandemic, we may well do so in a manner that facilitates the emergence of authoritarianism. But there can be hope too if we allow ourselves to be touched by an awareness of our vulnerabilities.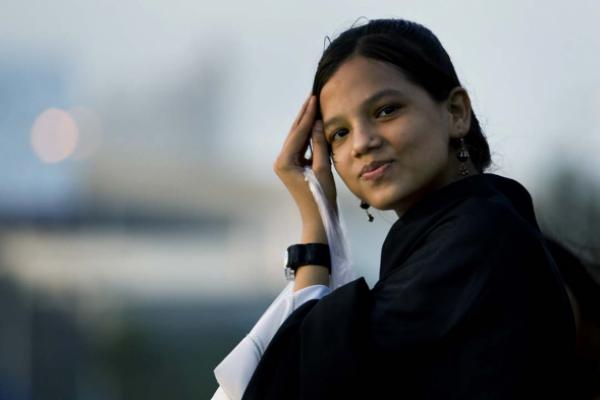 For young middle-class Muslims in urban India, negotiating prejudice and bigotry is an everyday affair. Experiences are varied, but the predominant feeling among them is to move ahead. They devise strategies, establish solidarities and try to build a future.