Census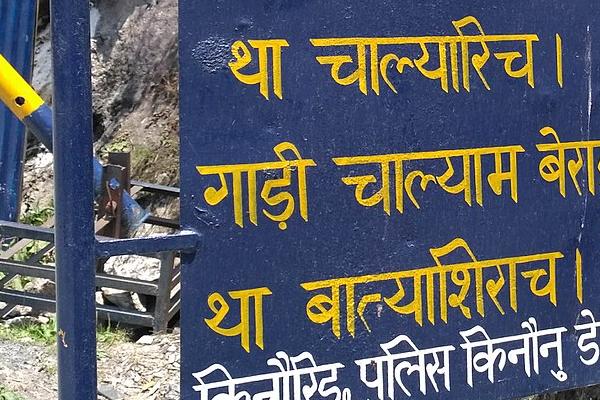 The policy in the census of 'rationalising' languages has a debilitating impact on the speakers of unrecognised languages; they are condemned not to access education in their own languages.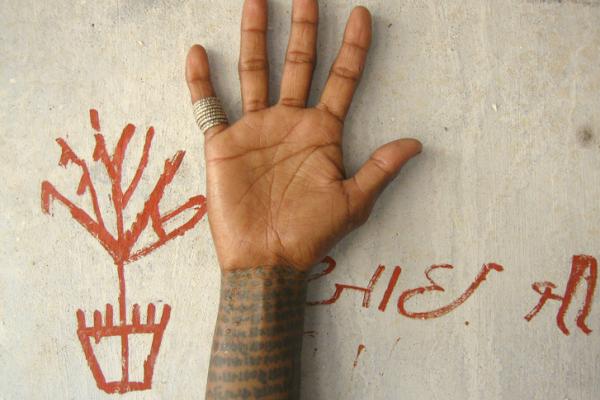 Citizenship and Language Identity
Language diversity has always been a given for Indians. The Constitution endorses this diversity as 'a noble intention'. But as in 2011, the 2021 Census too may see hundreds of languages removed from official records in the service of Hindi-Hindu nationalism.