Ecology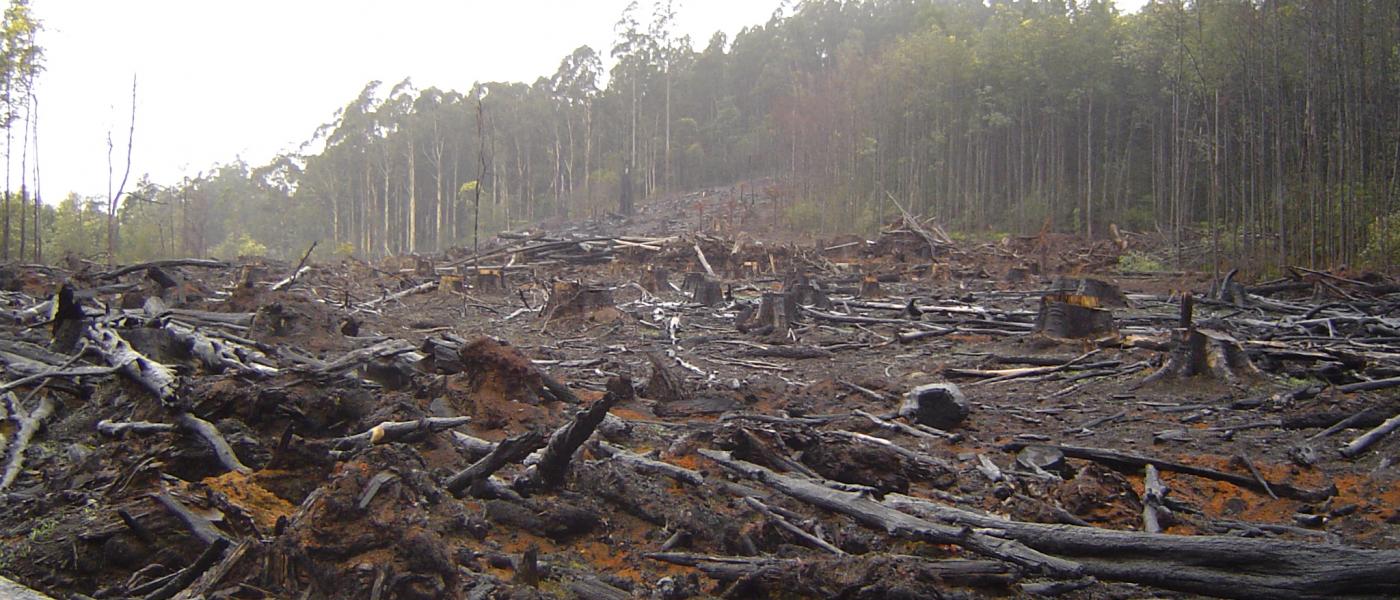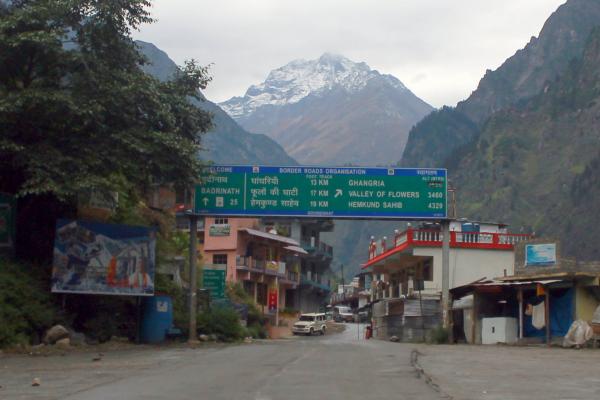 The prestigious Char Dham Pariyojana to widen roads to Uttarakhand's pilgrimage sites is being rapidly pushed forward without heed to the environmental and social consequences. Several laws have been bypassed in the process.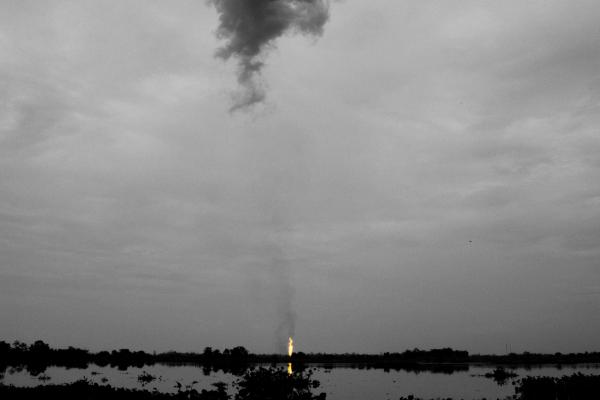 Assam, Oil, and a Crude Future
The ecological destruction from the Baghjan gas well blowout is part of the story of Assam's economic development. Resource extraction has been foundational to the logic of politics in Assam but has marginalised local communities.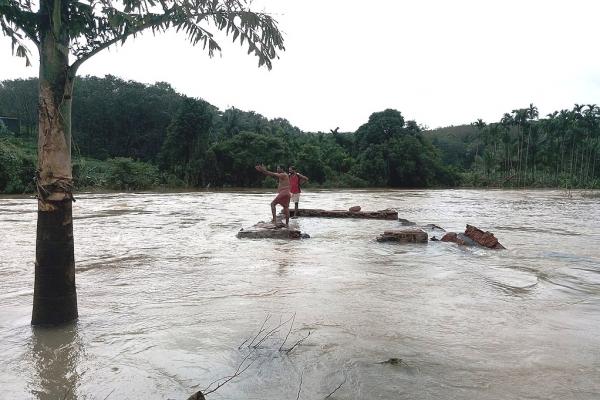 The catastrophes in Kerala in 2018 and 2019 can be a lesson to move away from the paradigm of imposing both development and conservation from above; the state and the people must adopt new ways of functioning. It is a lesson the entire country needs to learn.