epidemic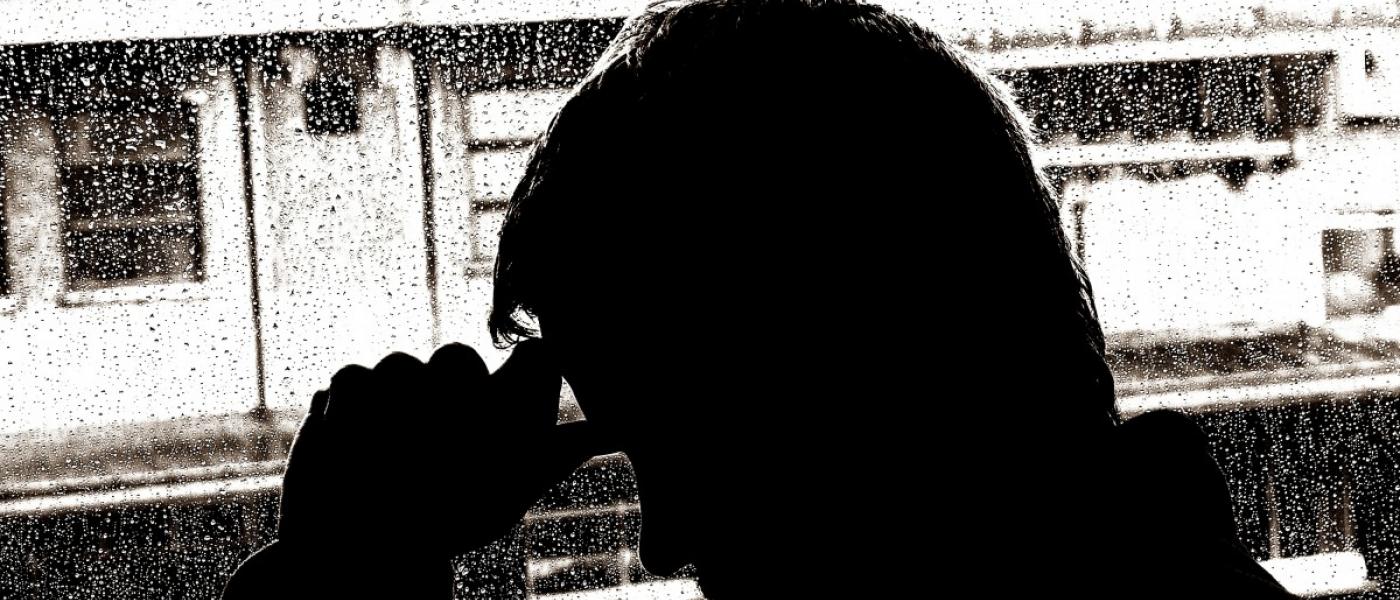 What should we expect, post the coronavirus pandemic? Four scenarios contain four very different futures. A better world is only possible if social actors seize this opportunity to overcome the inequalities this crisis has laid bare.
Are Indians Safe?
India must act now to prevent a spike in coronavirus transmission that could quickly overwhelm its weak health systems. Cooperation between union & state governments, increased testing and evaluating the social & economic consequences of lockdowns are crucial.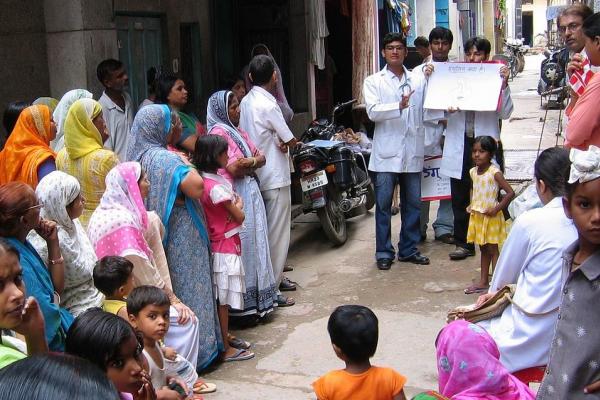 Ten Questions
The government needs to give clear answers.