epidemic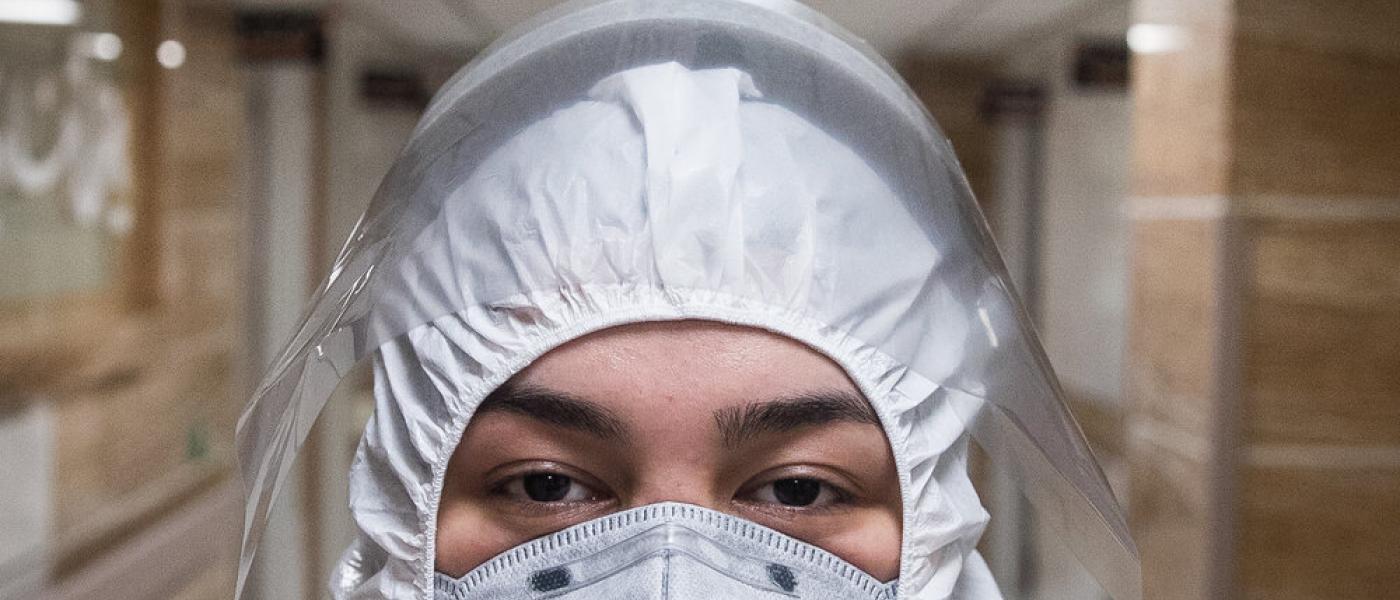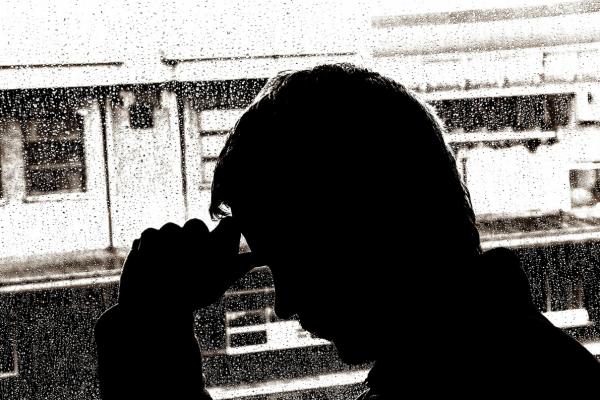 While trying to maintain our psychological equilibrium during a pandemic, we may well do so in a manner that facilitates the emergence of authoritarianism. But there can be hope too if we allow ourselves to be touched by an awareness of our vulnerabilities.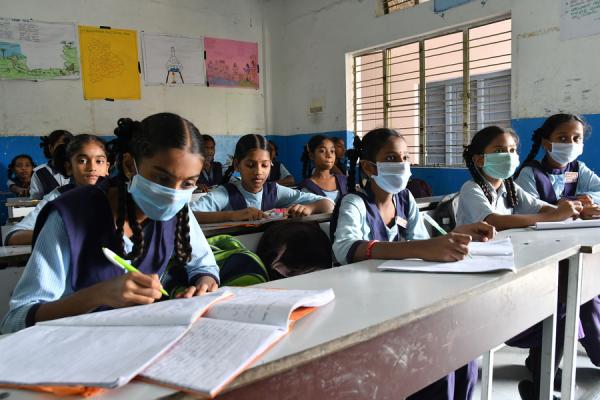 Are Indians Safe?
India must act now to prevent a spike in coronavirus transmission that could quickly overwhelm its weak health systems. Cooperation between union & state governments, increased testing and evaluating the social & economic consequences of lockdowns are crucial.
Ten Questions
The government needs to give clear answers.