Jawaharlal Nehru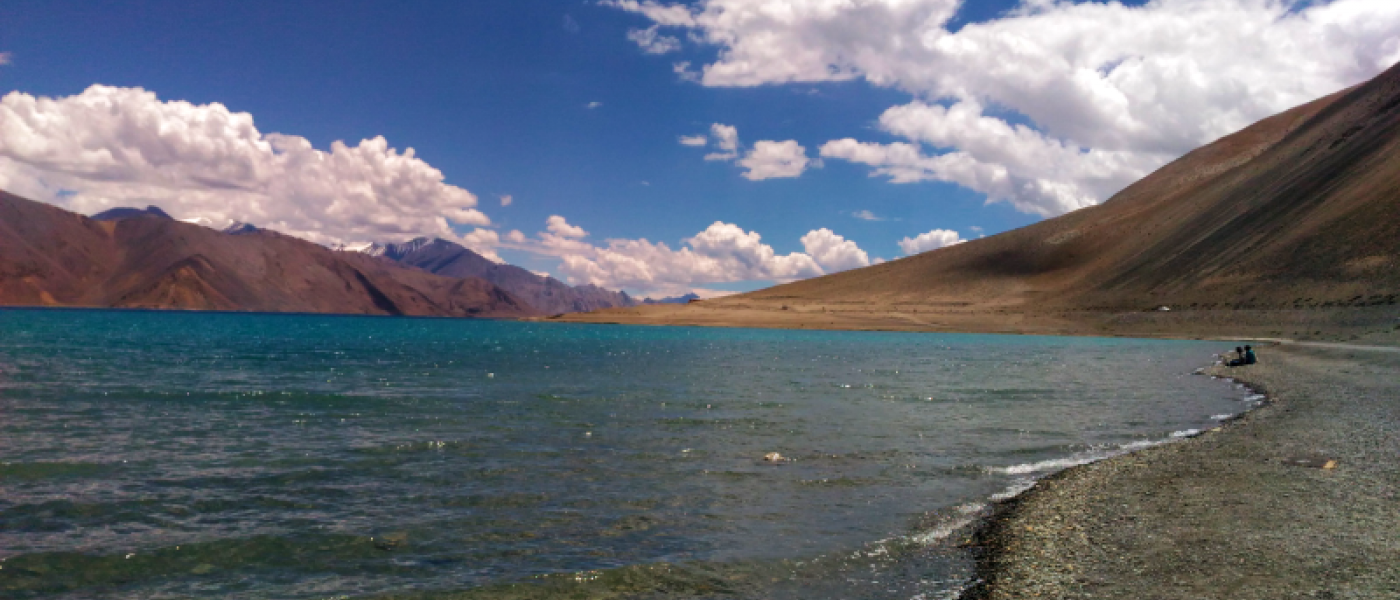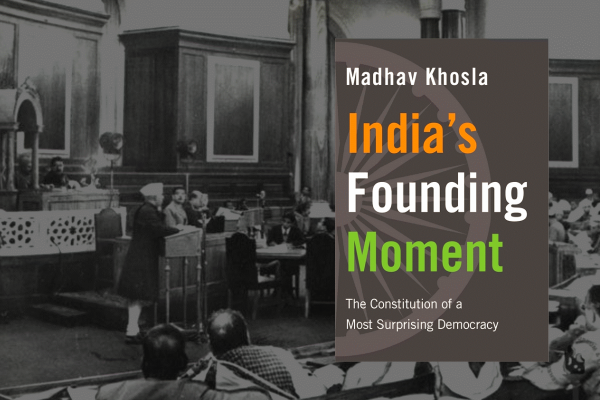 At the dawn of independence, the liberal traditions that underpin a constitutional democracy were absent in India. How did the framers of the Constitution deal with this challenge?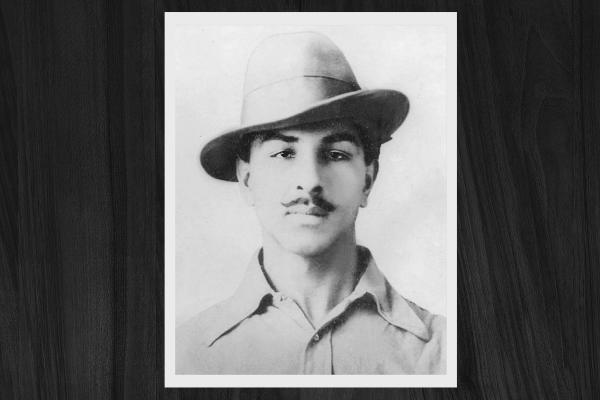 Bhagat Singh as a Reader
Bhagat Singh always surrounded himself with a library. His eclectic reading tastes ranged from the classical tradition to high modernity. Decoding his reading habits reveals a futuristic paradigm for the Idea of India.