Kashmir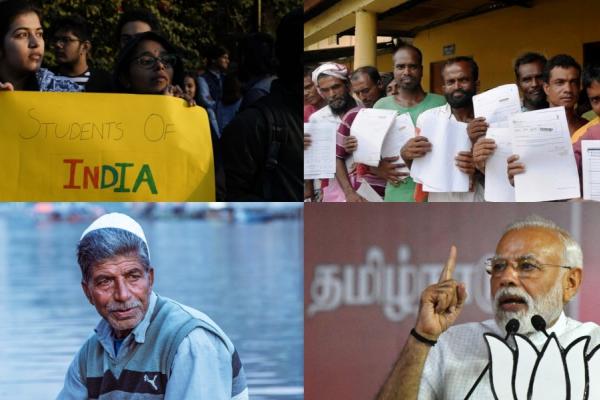 A curated set of 25 articles published in "The India Forum" during the past year that described, discussed and critiqued the many important events that took place in India in 2019, a momentous year when a project to reshape the country was begun.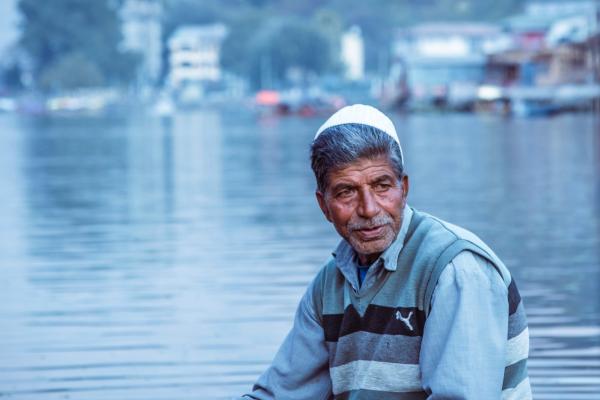 From Federalism to "Internal Colonisation"
India's political experiment over seven decades had shown that federalism can accommodate diverse policies for diverse identities and thus strengthen democracy in a plural society. That has now been set aside by the Government of India's actions in Kashmir.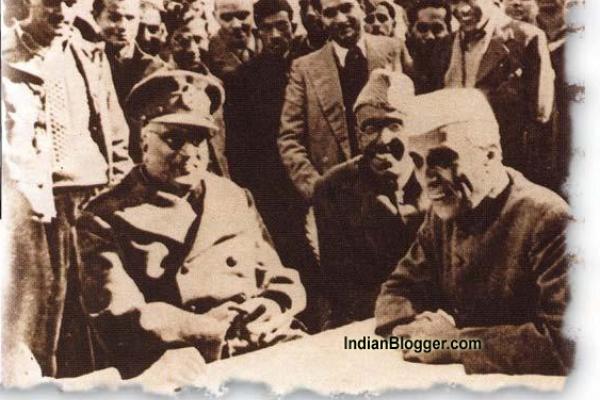 Article 370 is a permanent and not temporary provision of the Constitution that assures Jammu and Kashmir autonomy. Its content may have been hollowed out but it remains important for the people of Kashmir. Calls to scrap it are based on a misinterpretation.