Judiciary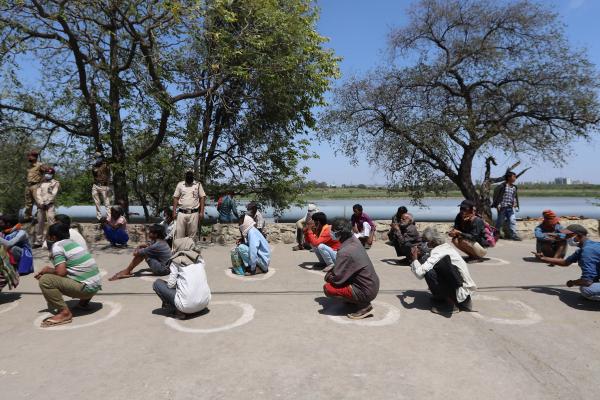 The millions of migrants who have lost their livelihoods have a fundamental right to a life of dignity. The refusal of the Government of India to provide comprehensive support and the Supreme Court's ruling on a petition seeking relief have left them adrift.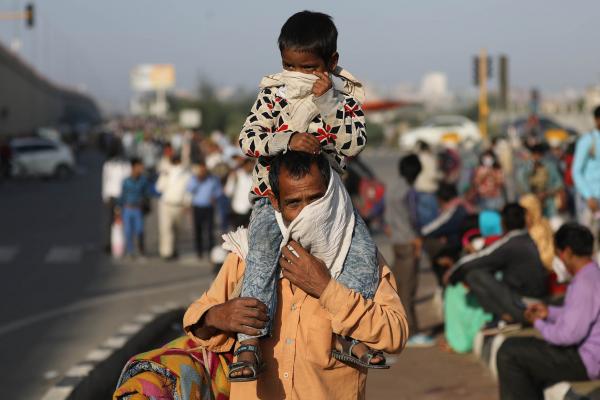 There are dimensions of justice, human rights and constitutionalism that need to guide governments when there is a public health emergency as with Covid-19. The focus has to be on the right to health, empathy for the working poor and ethical state practice.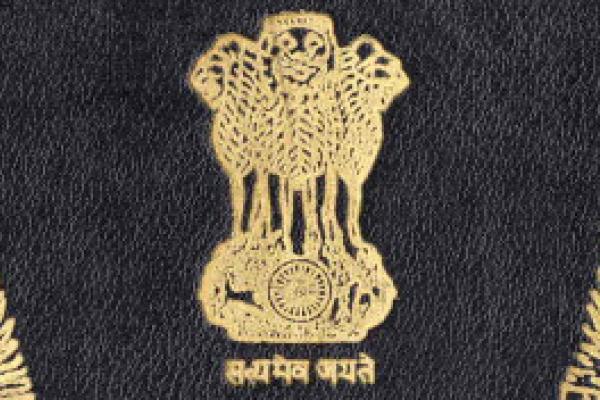 Two recent books that talk about India's Constitution as a people's charter and its transformative character remind us why it remains an enduring document.